Broad City's Abbi and Ilana Discuss Their Newfound Fame on The Daily Show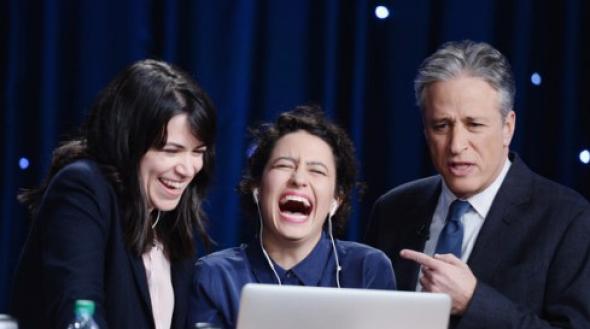 Abbi Jacobson and Ilana Glazer, the incandescent stars of Broad City, are having something of a moment: Their show is midway through an incredible second season, and their dogged work ethic and comedic brilliance have been the subjects of numerous magazine profiles. The next step in their quest for world domination? A guest appearance on the Daily Show, of course.
The interview only spans around seven minutes, but the duo make it count, touching on topics like their burgeoning popularity, the joy that courses through their comedy, and the Internet's vital role in promoting their work.