Can You Tell If Your Favorite TV Show Is Secretly Sped Up? Take Our Quiz.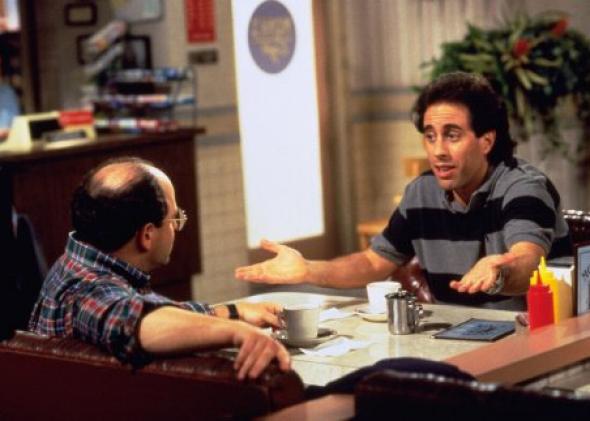 With viewers flocking to streaming services, TV executives have racked their brains to figure out how to make up for lost revenues by jamming in even more commercials. Their solution? Speed up the programming. Cable networks like TBS and TNT have used video compression technology to speed up shows to a barely perceptible degree. But somebody noticed; a video circulated online last month showing that broadcasts of Seinfeld on TBS were accelerated by about 8 percent, shaving nearly two minutes off of each episode. Here's a side-by-side comparison showing the subtle change:
This made us wonder: Can viewers tell the difference? For each clip, guess whether it's compressed or not, and let us know how you did in the comments.