Sexy Babies, Illicit Drugs, and '80s Pop Songs in the Latest Episode of The Americans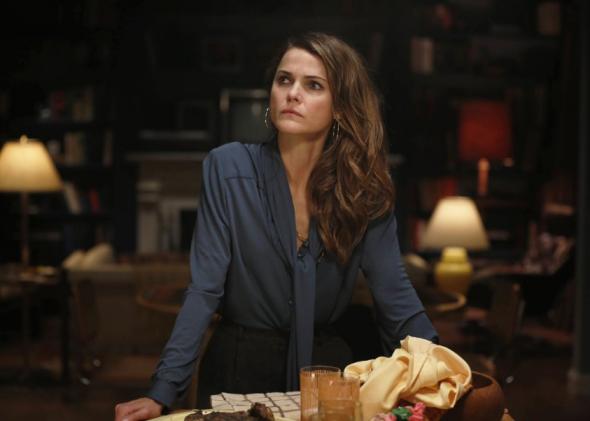 Each week on Slate's TV Club Insider podcast, the creators, cast, and crew of The Americans reveal behind-the-scenes details about the making of the FX drama's third season.
In this installment about Episode 4, "Dimebag," script coordinator Molly Nussbaum talks to executive producers Joel Fields and Joe Weisberg and to writer Peter Ackerman about cringe-worthy story lines, making Stan Beeman angry, and selecting the perfect 80s pop song.
Note: This podcast contains spoilers and is meant to be enjoyed after you watch the episode.
You can subscribe to the podcast in iTunes or through our RSS feed.