The Horror Movie Music Quiz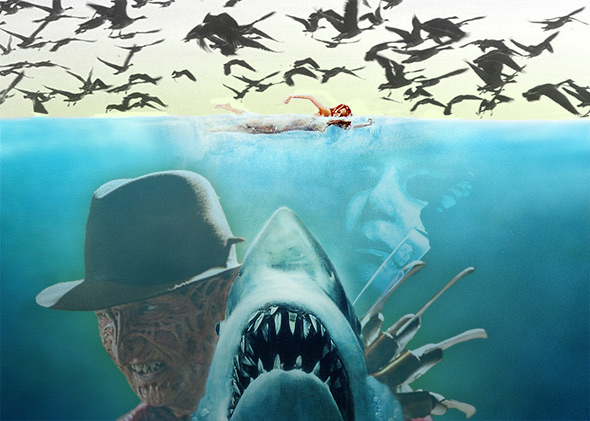 Bahhhhh-dum! Bahhhh-dum! Horror movies contain some of the most iconic music in film history: screeching violins, ominous trombones, shuddersome synths.
For a Halloween treat, Slate picked 13 of the creepiest music clips in horror history. For each 10-second excerpt, can you name the film it's from?
Correction, Oct. 28, 2014: This quiz originally included a fan-made audio clip for the The Birds. The Birds has no incidental score. The clip has since been replaced with a clip from another horror movie.