Pop Quiz, Hot Shot! On Its 20th Anniversary, Test Your Knowledge of Speed.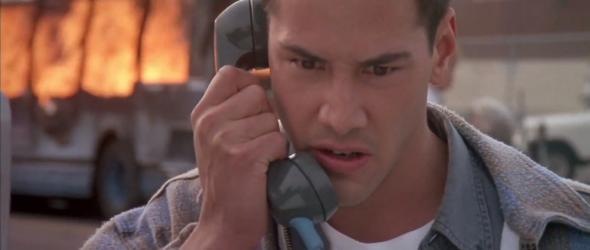 The classic thriller Speed turns 20 this week, and we decided to memorialize the high-concept nail-biter just as Officer Jack Traven (Keanu Reeves) and Det. Harry Temple (Jeff Daniels) would, with a pop quiz.

How well do you know the 1994 blockbuster, its backstory, and its place in cinema history? See if you can keep your score above 50 (percent) with our quiz below.