This SNL Digital Short Skewering EDM Is Fogeyish, Funny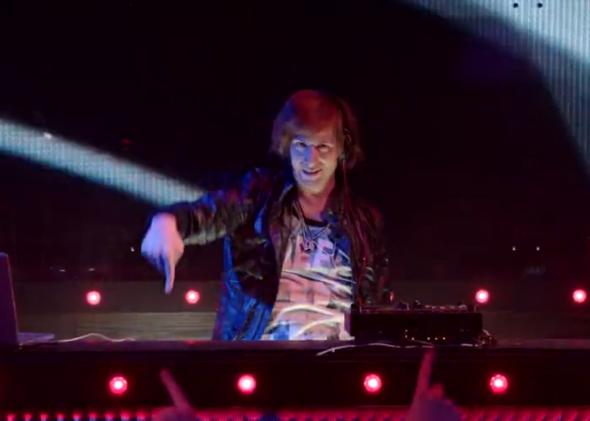 Have you ever gone to a show with just a DJ—whether someone like Daft Punk or Skrillex or Calvin Harris—and wondered, "What are they actually doing up there?" Apparently Andy Samberg has. For his latest great SNL Digital Short (much better than "Hugs," which also aired Saturday night) he became the latest comedian to take on EDM and dubstep, and I can't say I'll ever see another laptop DJ without wondering whether they're just up there playing Snood.

The sketch finishes by going in a more familiar direction— the finale is reminiscent of Ylvis and Key & Peele's similar takes on the almost disconcerting power of the bass drop. There's something fogeyish about someone saying "this is music" as a punch line—it brings to mind people who claimed that rap wasn't music, or rock or jazz. But there is admittedly something funny about how you can make so much money just by showing up and pressing a button.