Hear Juliana Hatfield Cover Elliott Smith for a New Wes Anderson Tribute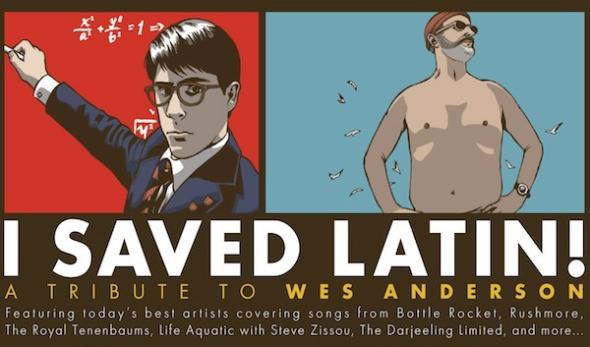 I Saved Latin! A Tribute to Wes Anderson comes out next week from American Laundromat Records. The two-disc set features covers of songs that have appeared in Wes Anderson movies, from Love's "Alone Again Or" to Mark Mothersbaugh's "Margaret Yang's Theme." Juliana Hatfield's take on Elliott Smith's heartbreaking ditty about heroin addiction, "Needle in the Hay," which scores one of the bleaker moments in Anderson's oeuvre, can be heard in full above, via Paste.

Hatfield gives the song a shinier polish and bouncier tempo than Smith did, putting the song's sadness at a sonic remove. I'm not sure it works, really, but for Smith fans it's worth a listen.