Teju Cole Wrote a Short Story on Twitter by Retweeting Others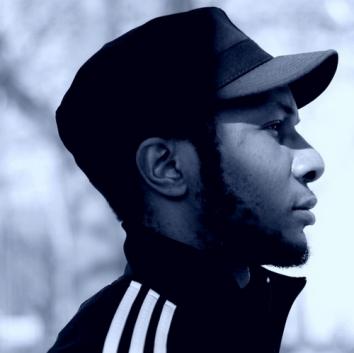 About three hours ago, Cole retweeted @runtyreader: ". . . to the subway, I saw a man on the ground. He sat on the sidewalk, under trees, with his feet out to the quiet street." Since then, his stream (which hadn't been updated for 81 days) has been a steady flow of other people's tweets, which together form a cohesive story about a man who has had a heart attack. The Verge has confirmed that Cole solicited the tweets and that they're not random found content (as I'd initially suspected). Slate contributor Mark O'Connell told me by email that Cole had DM'd him asking him to contribute while the project was already underway. He was sent the lines that were then retweeted.

Telling a story on Twitter can be tough. In 2012, The New Yorker tweeted out the entirety of Jennifer Egan's short story Black Box and followers were able to read it in real time, so to speak. But Cole's approach takes this a step further. As someone who follows Cole, I know it's him when I see his face in my feed, but many of the people he's retweeting I don't recognize, and as they show up in my feed, they're easy to ignore. In order to follow the story, you have to pay attention to these stray tweets that might otherwise get lost amid the various one-liners and shared links. Put together (as in the Storify post below), a larger picture appears.