All of These People Are at Least 100 Years Old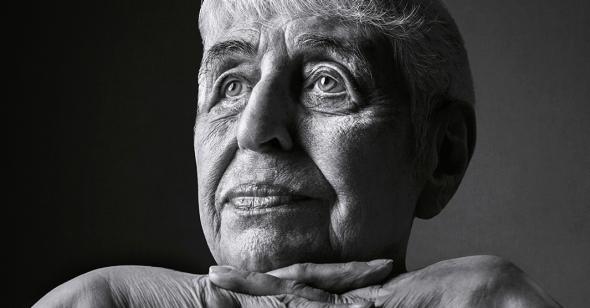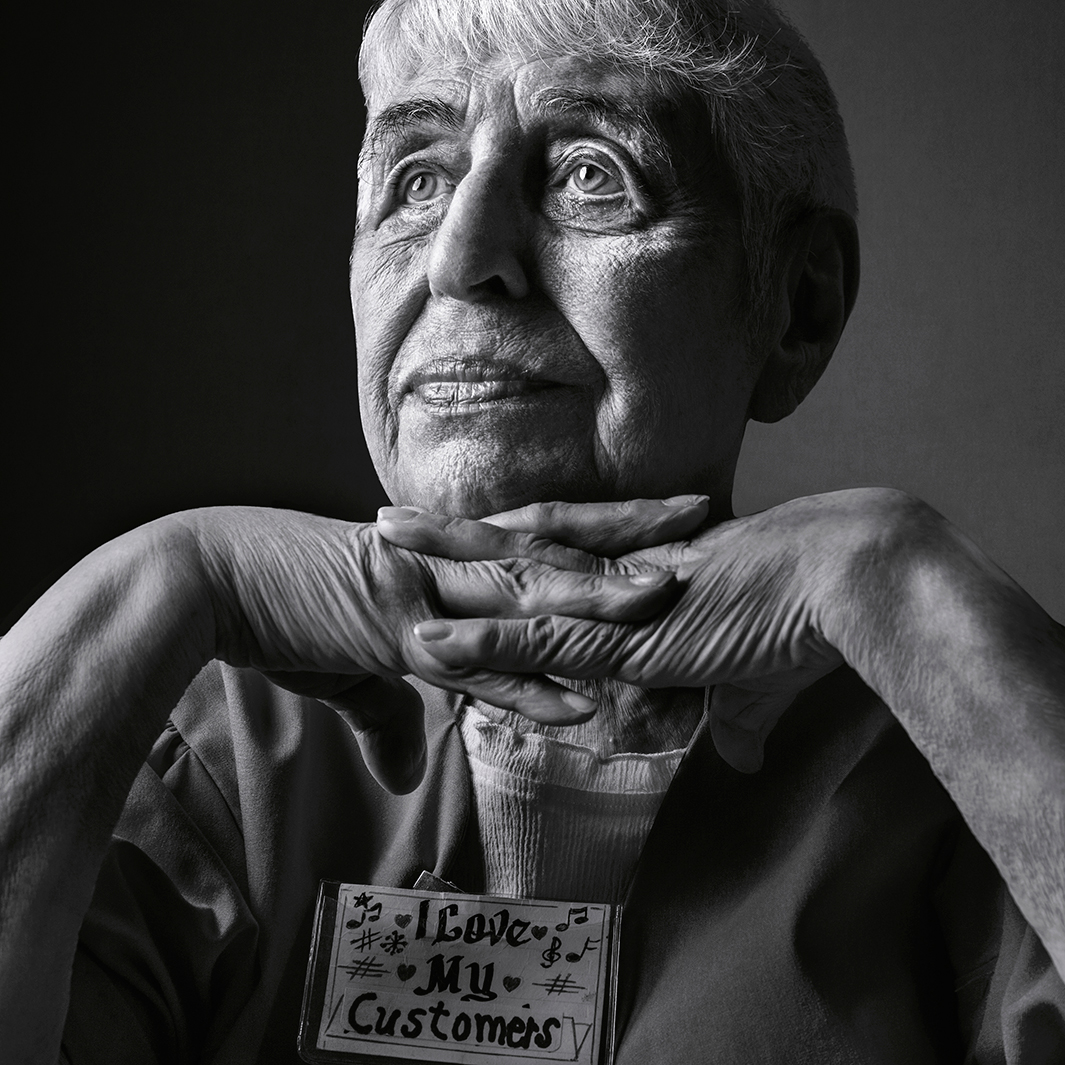 While working on his book If I Live to Be 100, published by Rizzoli, Paul Mobley listened to a lot of advice from the subjects he photographed and interviewed. "Some would say the key to long life: Don't go to the doctor," he said.
A lot of them recommended getting a dog. Many suggested drinking, which ranged from having a daily beer to a "standing breakfast date every morning with Mr. Jack Daniels." Many people worked outside for a lot of their lives, kept physically fit, and didn't take much medicine.
Mobley said he enjoyed spending time around a demographic that is often celebrated for reaching that milestone (there are more than 70,000 centenarians in the United States) yet is often ignored. "People at that age have so much to say," he said. "If people would take the time to ask them or listen to them … they're so full of life and want to share it with other people."
The idea for If I Live to Be 100 took root while Mobley was working on a book about American farmers, when he noticed parents or grandparents of his subjects hanging around their houses. "I would ask, 'Is that your dad? How old is he?' " Mobley recalled. "And they would say, 'Oh, he's 103.' "
Over the next couple of years, Mobley, along with his wife and dog, traveled around the Lower 48 by Airstream RV meeting with and photographing his subjects. (He also traveled to Alaska and Hawaii.)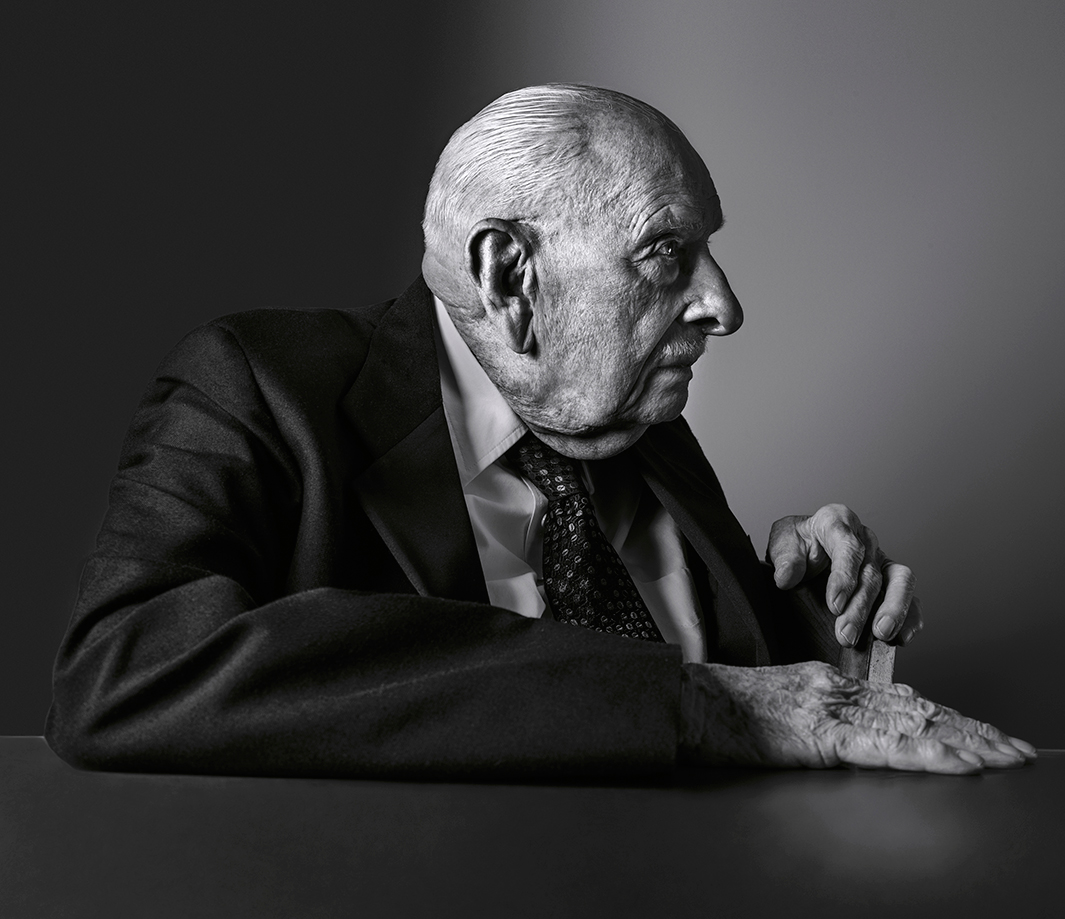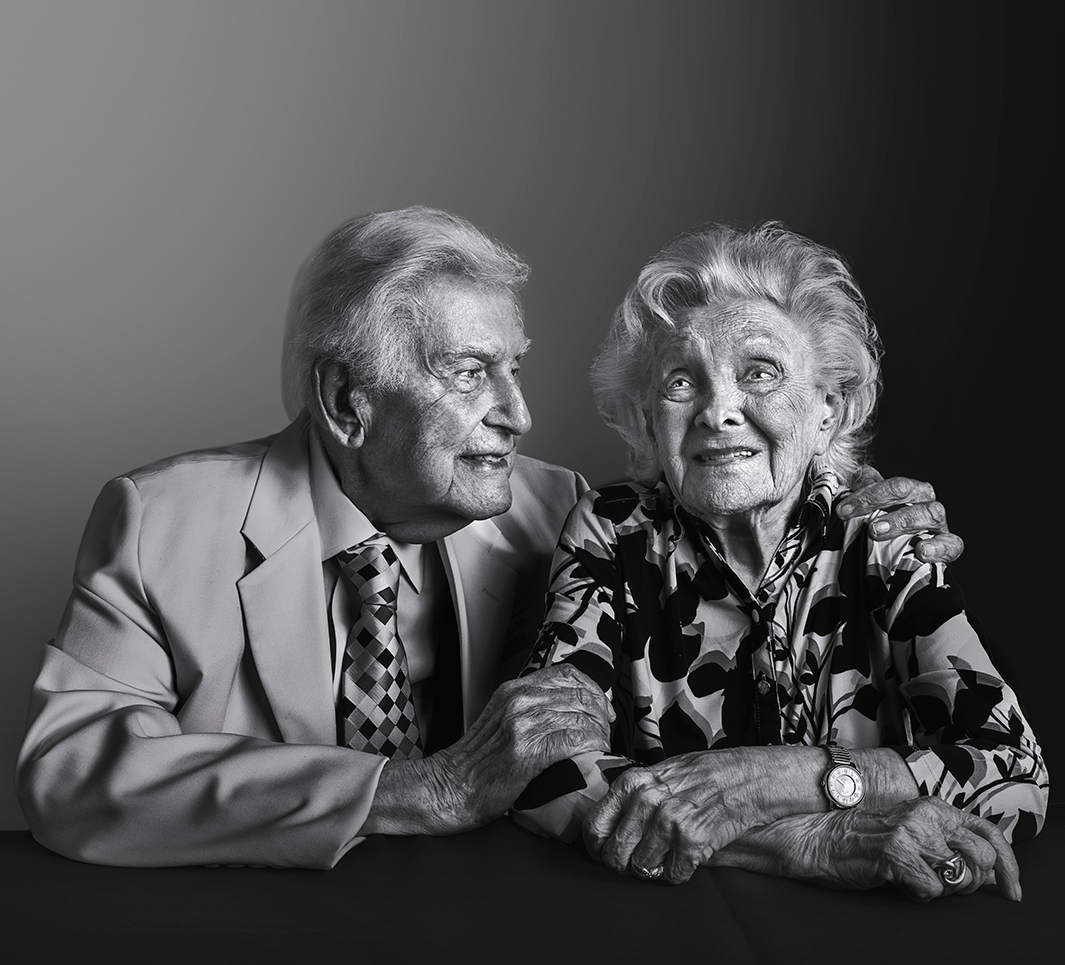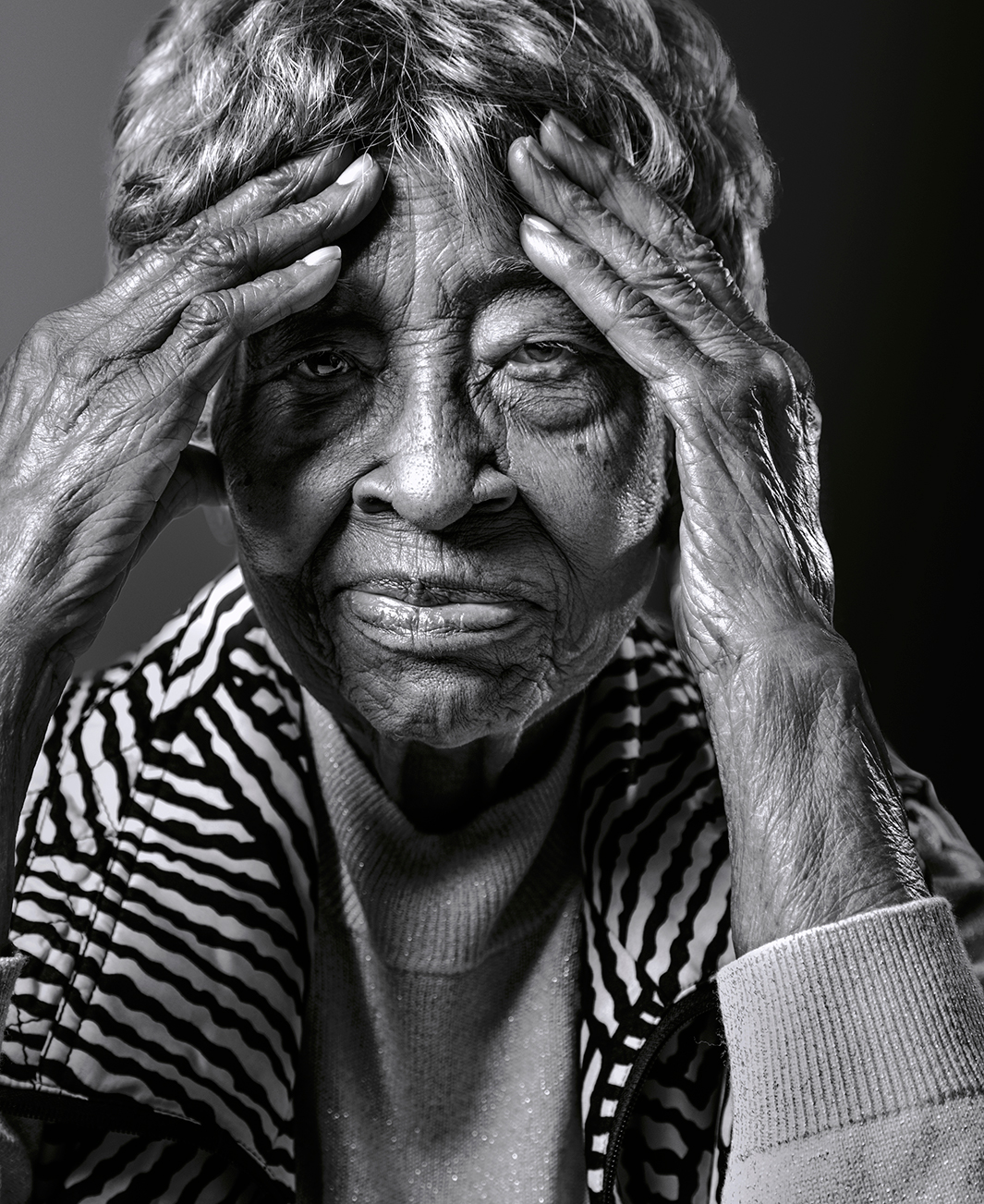 Although Mobley has photographed countless celebrities in entertainment and sports, he said meeting the people included in this book was a unique and wonderful experience. "It was almost like a dream," he said. "All we had was a simple backdrop and a conversation. … I was able to experience and spend time with someone who has had such a long life."
Mobley said he often referred to his subjects as "having two lifetimes" and was awed by the number of people he met who were beating the odds: Some people in the book were born in the 1800s; some were married couples where both partners were older than 100; and, even rarer, he found a set of centenarian identical twins.
"We consulted with the Guinness World Records a lot," he said.
Mobley said his photographic approach for If I Live to Be 100 was similar to what he typically does with other subjects. "I wanted to do [the portraits] in a very in-your-face graphic," he said. "To tell the story of their lives photographically by focusing on their eyes or hands, their wrinkles or hair. This should be a story of their lives and what they've been through and the lessons they want to leave."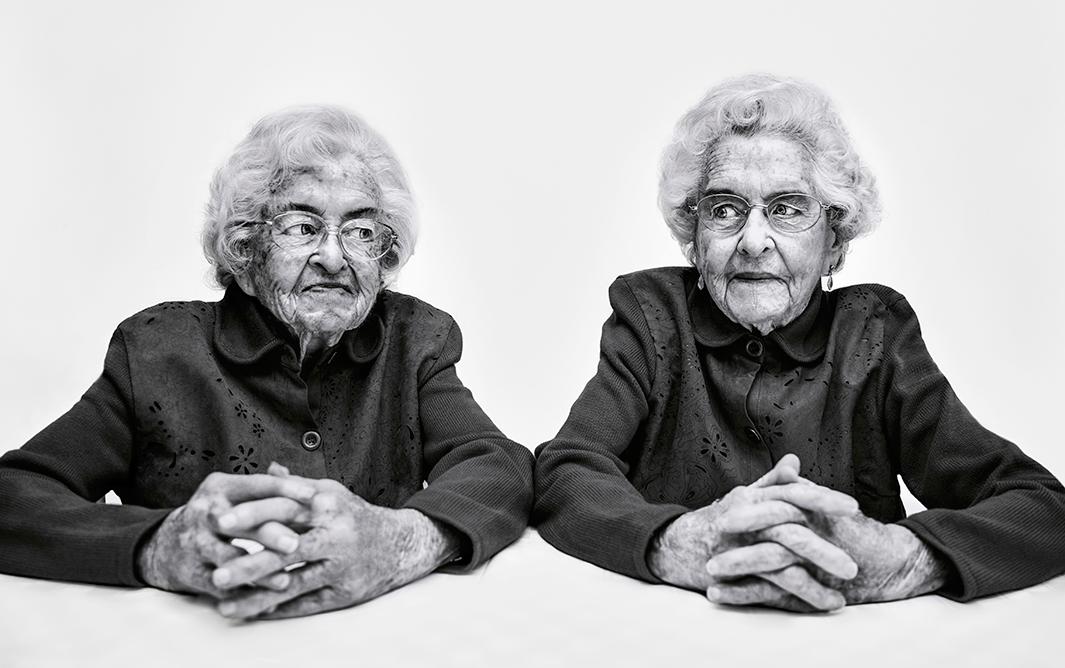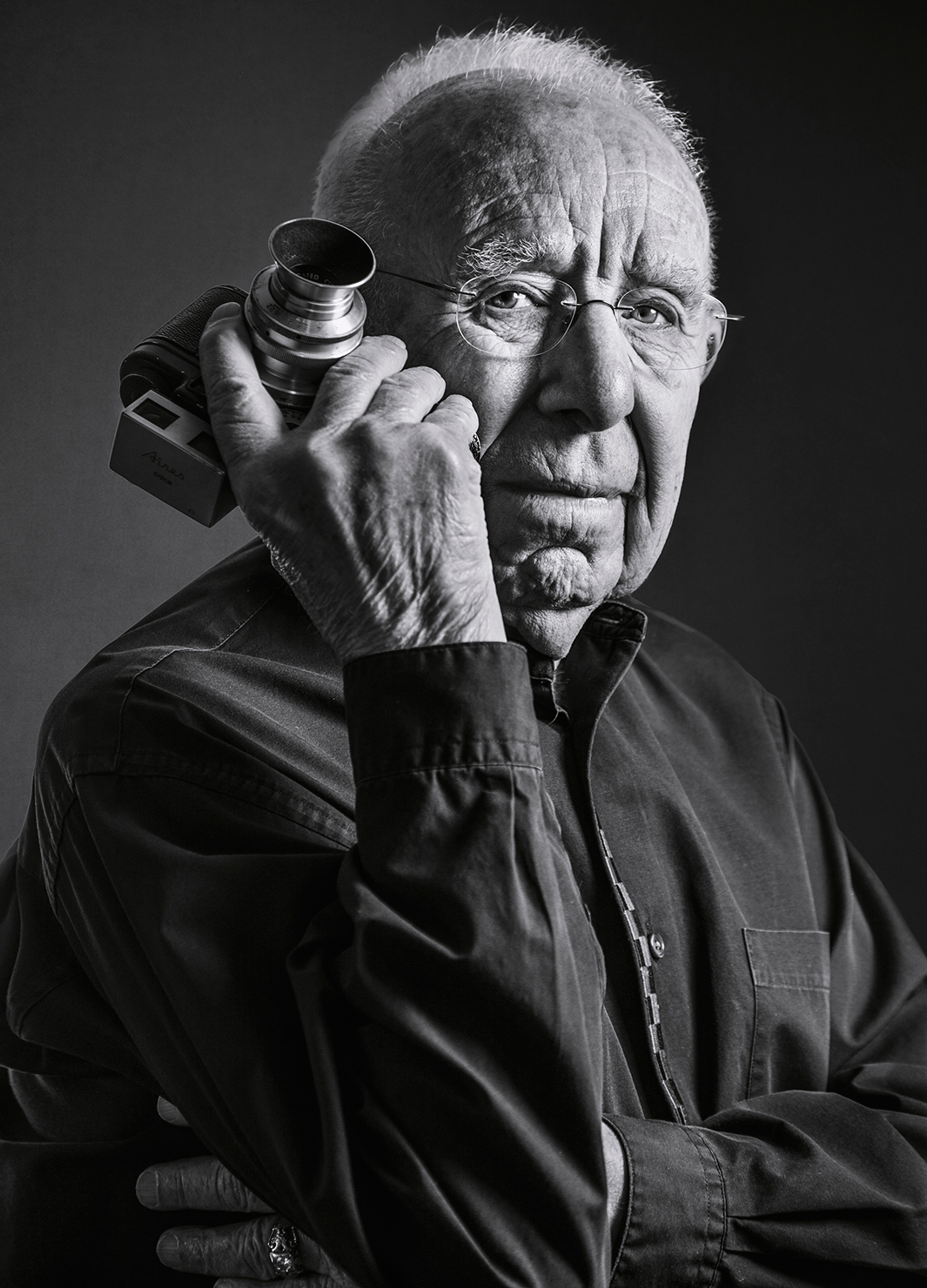 What was different about this project, compared with work he has done with more famous people, was the "wow factor," Mobley said.
"When you photograph someone who has been photographed before, you tend to get the same pictures: They're used to Pose A, Pose B, and Pose C," he said. "With someone who has never had their picture taken professionally, you get some real gems. I've always felt the strongest portraits are the ones when your subject looks into the camera; you can look right into their eyes, into the soul of the subject. I've tried to make my pictures very bold and direct."
"It's refreshing to be around people like that who are unfiltered and not always being politically correct," he added.