Twitter Trek, Part 1: ... 'Cause I'm a Rocket Man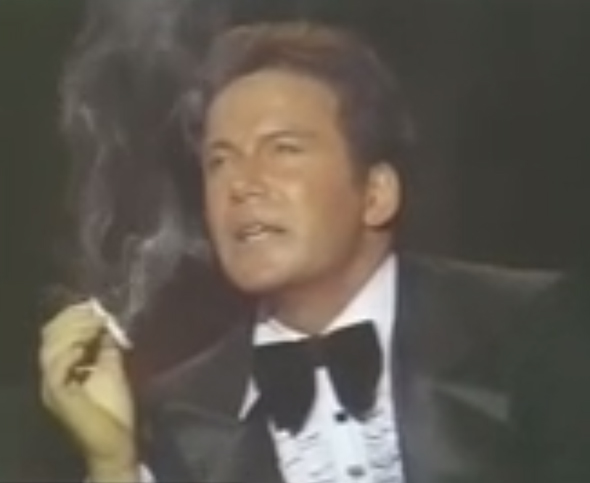 Twitter is a funny place; it sometimes allows you to communicate with people you might otherwise never contact in a million years.
Over the weekend, I saw a conversation between some friends of mine: sci-fi author John Scalzi, NASA Mars Curiosity engineer Bobak Ferdowsi, and some guy with a blog named Wil Wheaton. I decided to butt in because, truthfully, my joke was awesome. What happened next still has me grinning ear to ear. I used Storify to collect all the tweets into one coherent stream (you might have to click the "Read next page" button at the bottom to see the whole thing):
Yeah, baby. Now mind you, true to Star Trek form, there's a sequel to this. Stay tuned for Part 2: The Math of Khan.