The USPS Facility That Deciphers Your Illegible Handwriting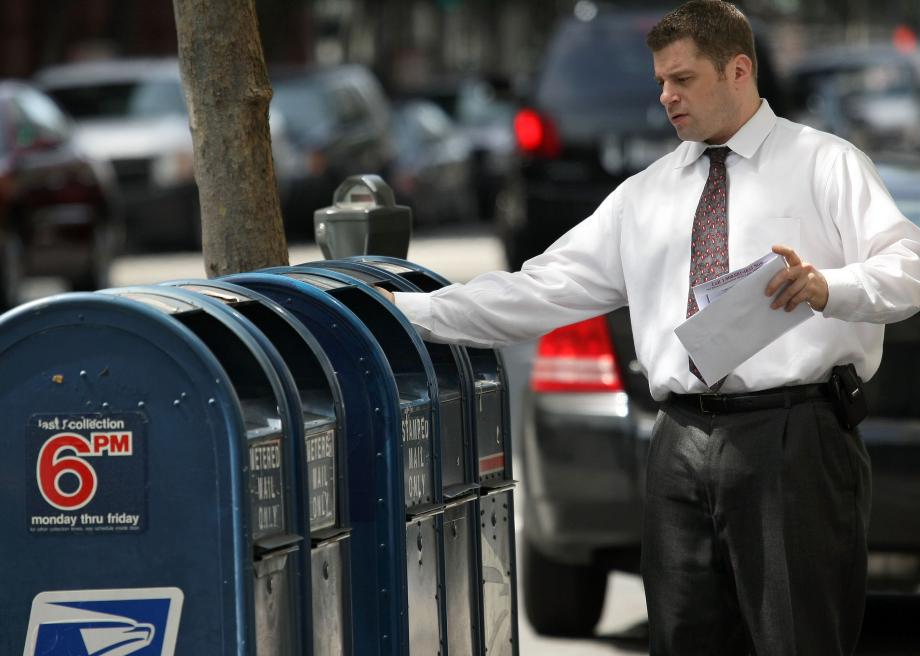 Atlas Obscura on Slate is a blog about the world's hidden wonders. Like us on Facebook and Tumblr, or follow us on Twitter.
Since the world has not yet invented a robot capable of reading crappy handwriting, a team of the finest postal workers in the United States toils day and night in an effort to deliver the most indecipherable of mail.
Tucked away in a nondescript parking lot on the outskirts of Salt Lake City is the United States Postal Service Remote Encoding Center. All day, every day, workers inside sit at specialized stations as monitors present scanned pieces of correspondence with questionable addresses scrawled on their envelopes.
Shifts last eight hours, and employees are trained to take 10 seconds or less with each piece of mail as it whizzes by on their screen. It's their job to make an educated guess as to the intent of the sender before shuffling the once questionable piece of mail along on its route of delivery.
In an age of declining penmanship, more than 5 million pieces of mail pass under its roof every day. It seems absurd that this would be the only place in the nation where unreadable mail is deciphered, yet all but one of these specialized mail centers have closed over the years. This makes the Salt Lake depot the last hope for postal customers with shoddy handwriting.
Put simply: If you have poor penmanship, all your mail passes through here without exception. Maybe consider clearly addressing a thank-you note to the folks inside one of these days?