Zwentendorf: The Power Plant Completed Just in Time to Be Abandoned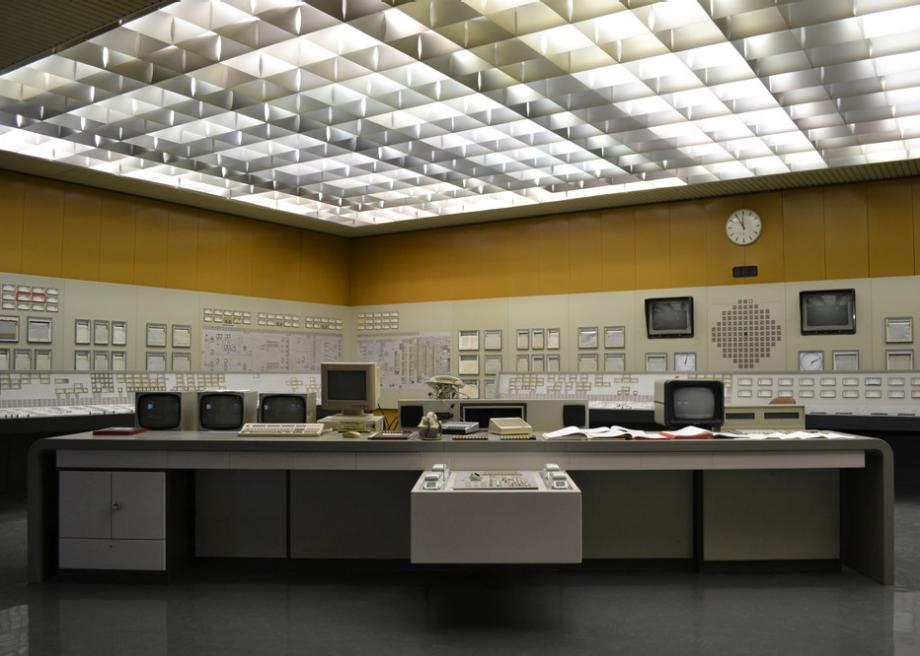 Atlas Obscura on Slate is a blog about the world's hidden wonders. Like us on Facebook and Tumblr, or follow us on Twitter.
For a brief moment in the 1970s, it looked like the future of Austria's power production was going to be in a handful of massive nuclear plants, before the entire vision was put down by massive public outcry. However, before the people could vote down their nuclear future, one plant was completely finished—they just never turned it on.
Built in the mid-to-late 1970s, the plant in Zwentendorf, 25 miles west of Vienna, cost about a billion euros. The tall, monolithic building was outfitted with a modern-at-the-time boiling-water reactor complete with a huge chimney tower scraping the sky next to the central building. The facility was even outfitted with the dangerous radioactive nuclear rods; all it needed was the go ahead to turn the lights on. Then the public had its say.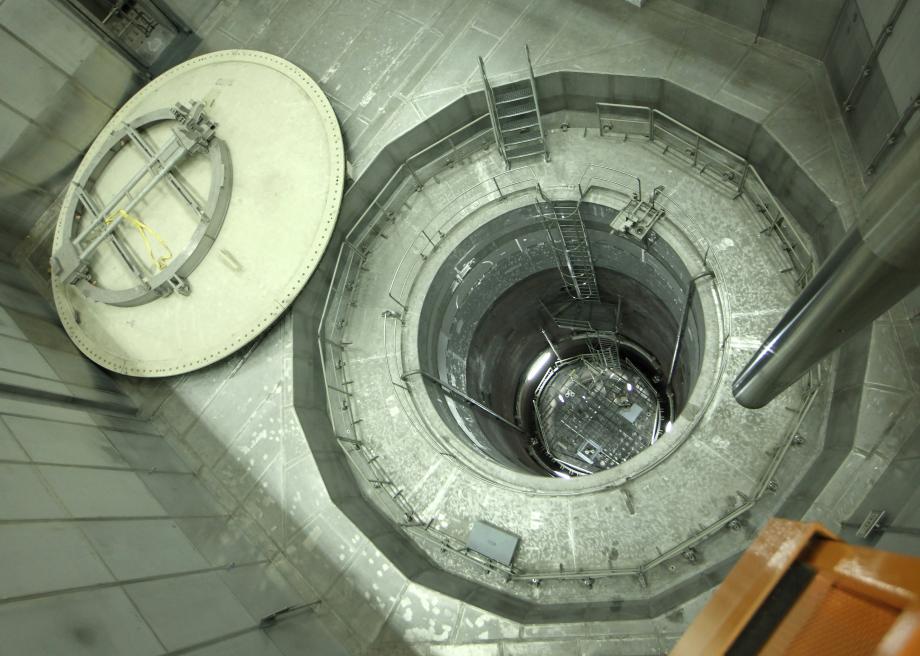 The Zwentendorf facility was just the first of a number of planned nuclear plants in the country, but anti-nuclear sentiment exploded during its construction. In a referendum passed in 1978, the Austrian people voted by a margin just over 50 percent to ban all nuclear power plants. And with that, the new plant was dead in the water.
After the law was passed, the Zwentendorf plant was partially dismantled and the facility was used as a sort of spare-parts warehouse for compatible plants in Germany. In addition, the space has been used for film shooting and security training. However, more than anything, the massive empty complex stands as a reminder of a pivotal moment in the country's history.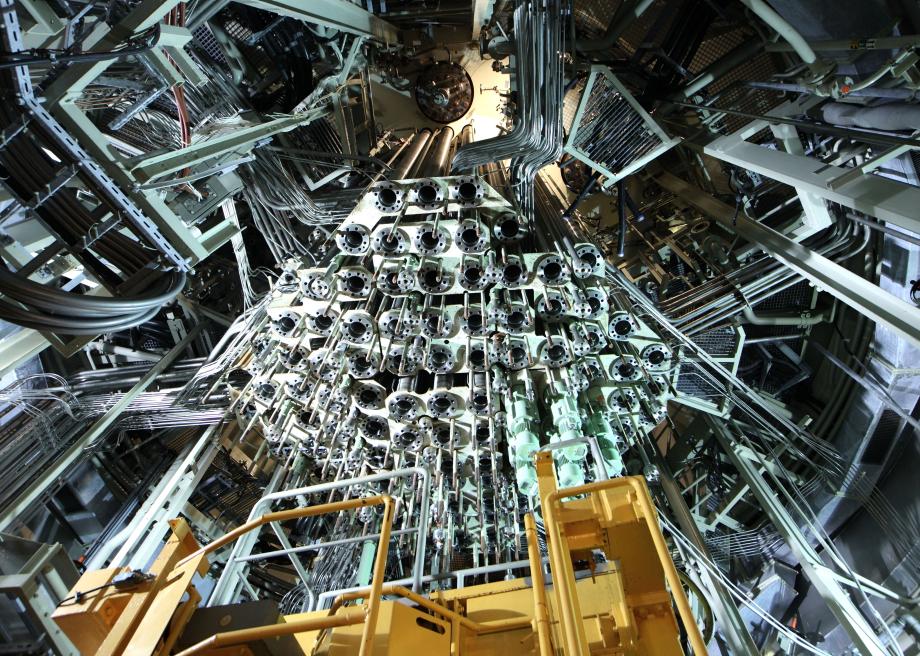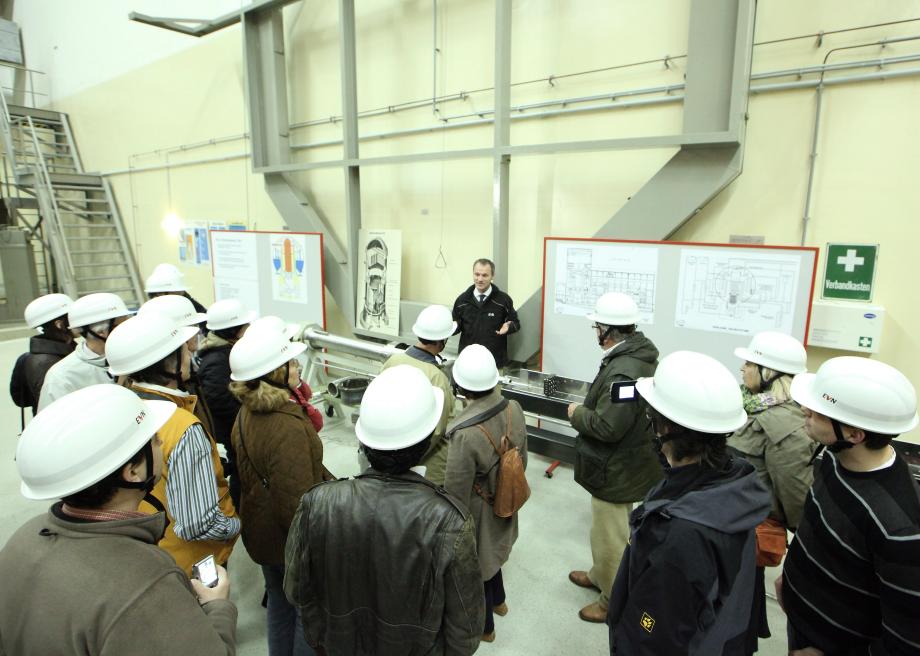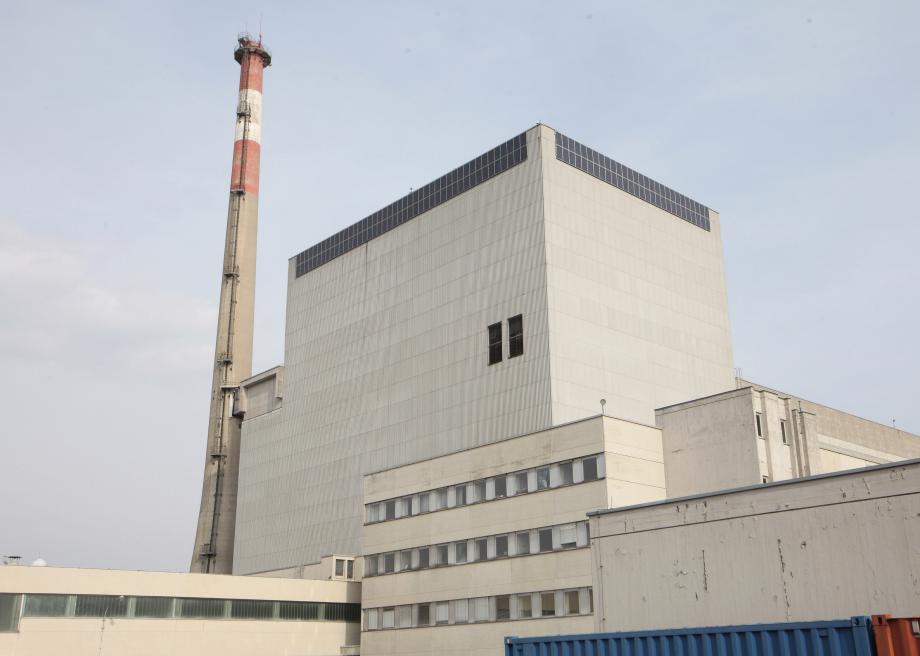 Other abandoned power plants around the world: