Inside the Stunning Mosques of Shiraz, Iran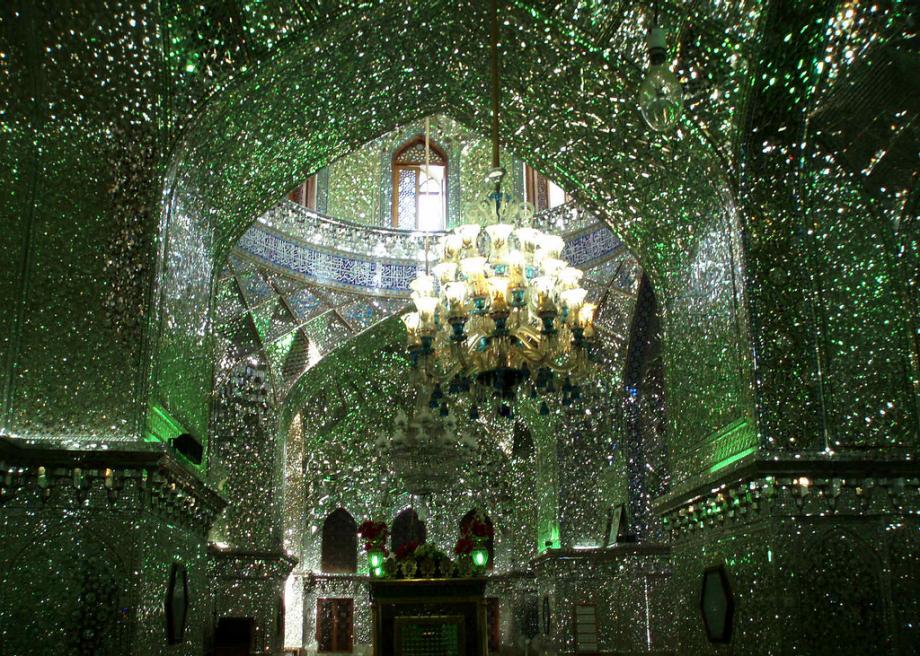 Atlas Obscura on Slate is a blog about the world's hidden wonders. Like us on Facebook and Tumblr, or follow us on Twitter.
The south Iranian city of Shiraz is home to three neighboring mosques with jaw-dropping architecture.
Chief among the trio is Shah Cheragh, first built during the 12th century. Though its golden minarets and intricately tiled facades are impressive, the most stunning parts are the interiors lined with millions of tiny, glittering mirror shards and hung with chandeliers.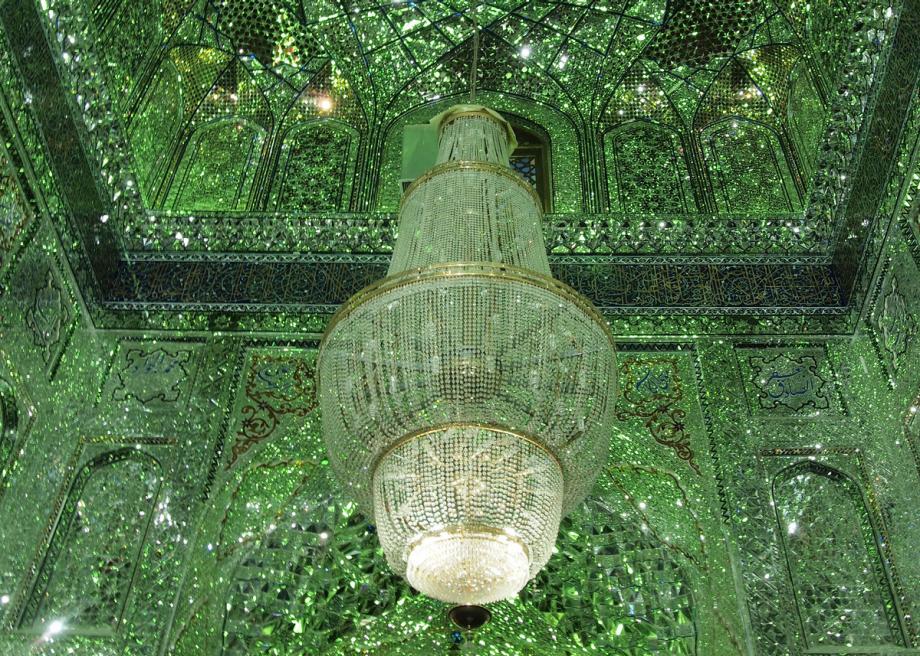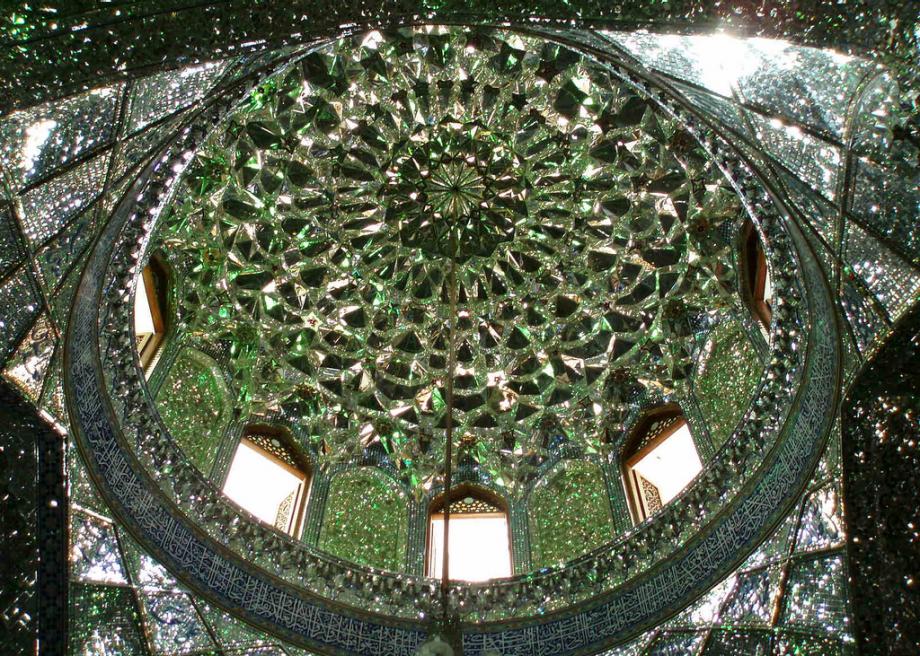 Nasir al-Mulk mosque, just next door, is remarkable for the stained glass windows lining its indoor prayer hall. Visit early in the morning and you'll see sunlight streaming through the colored glass, painting kaleidoscopic patterns onto the supporting columns. Completed in 1888, Nasir al-Mulk is also known as the Pink Mosque due to the pink tiles lining its interior.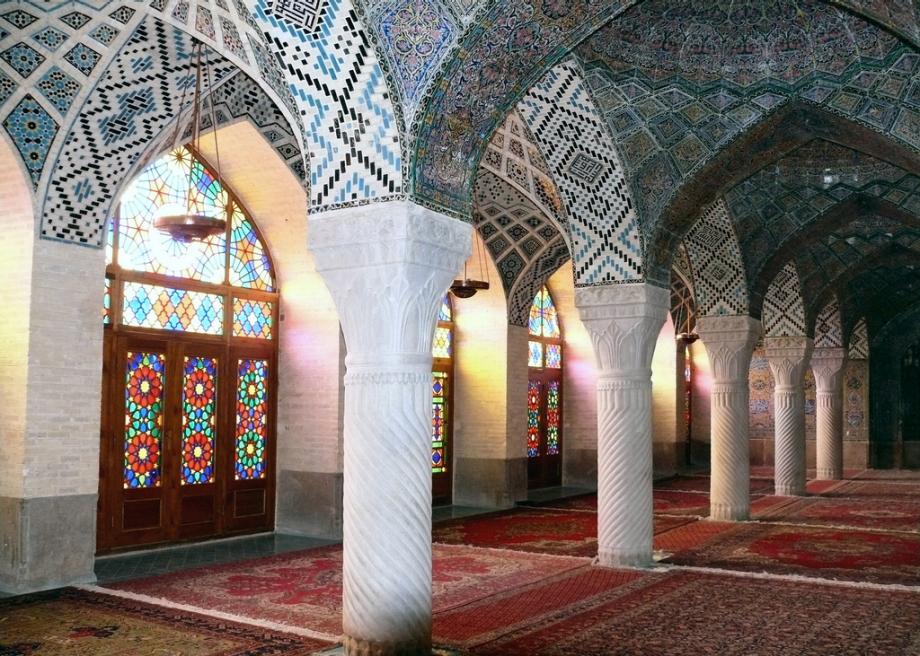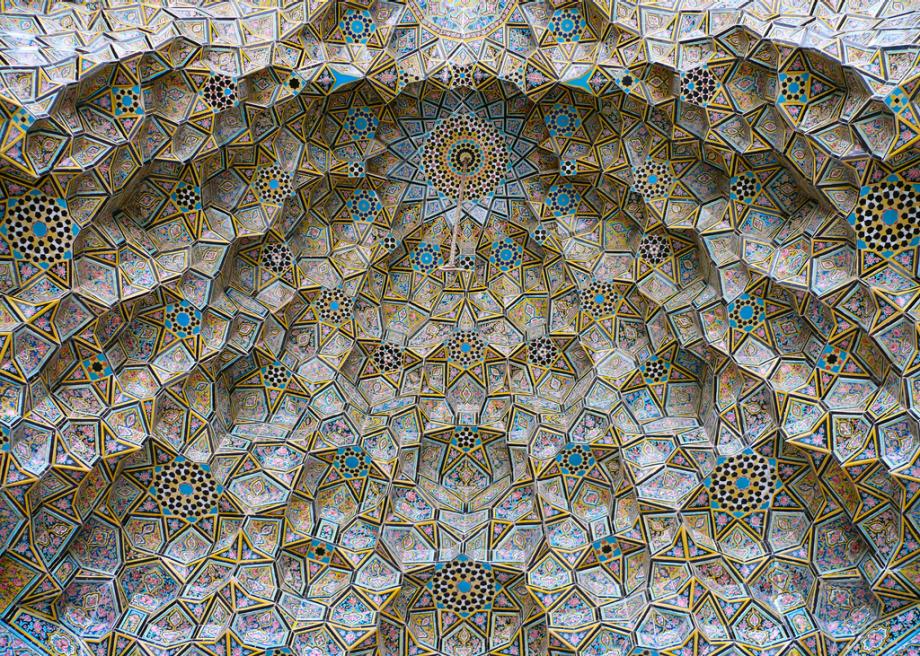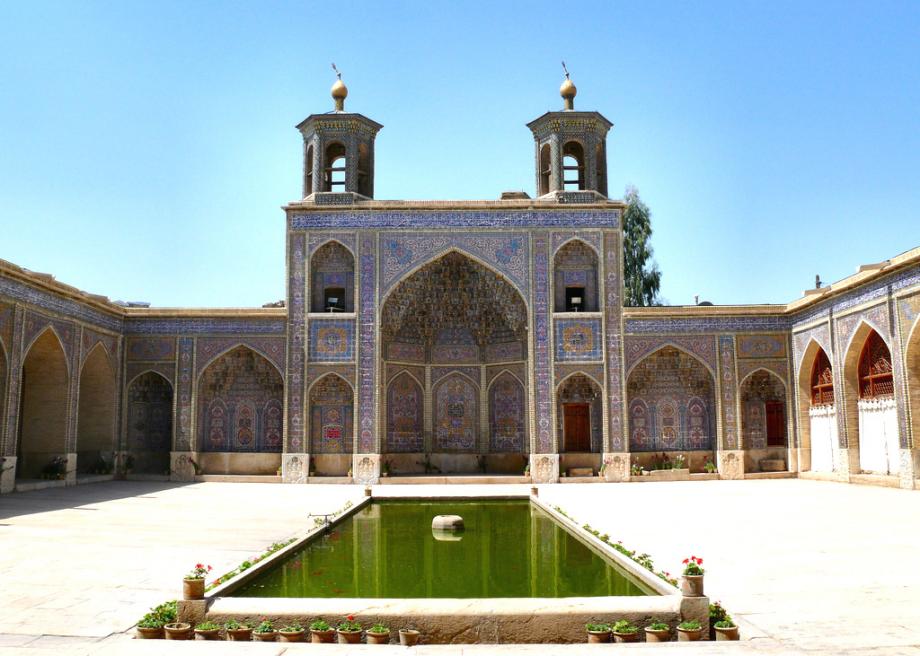 Across the road, Vakil mosque, built between 1751 and 1773, features an expansive outdoor prayer hall ornamented with spiral columns, brick-patterned arches, and floral tiles.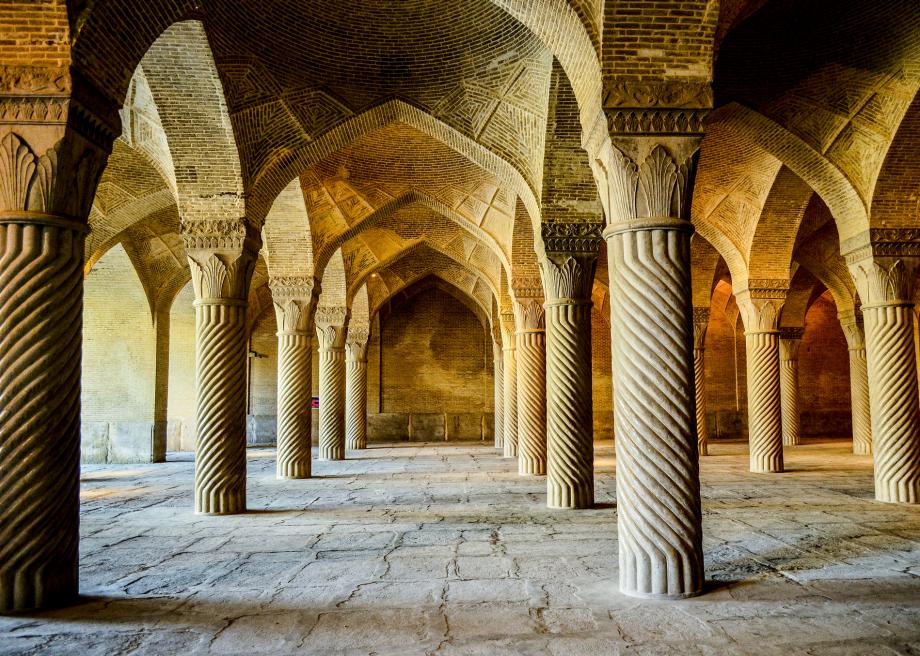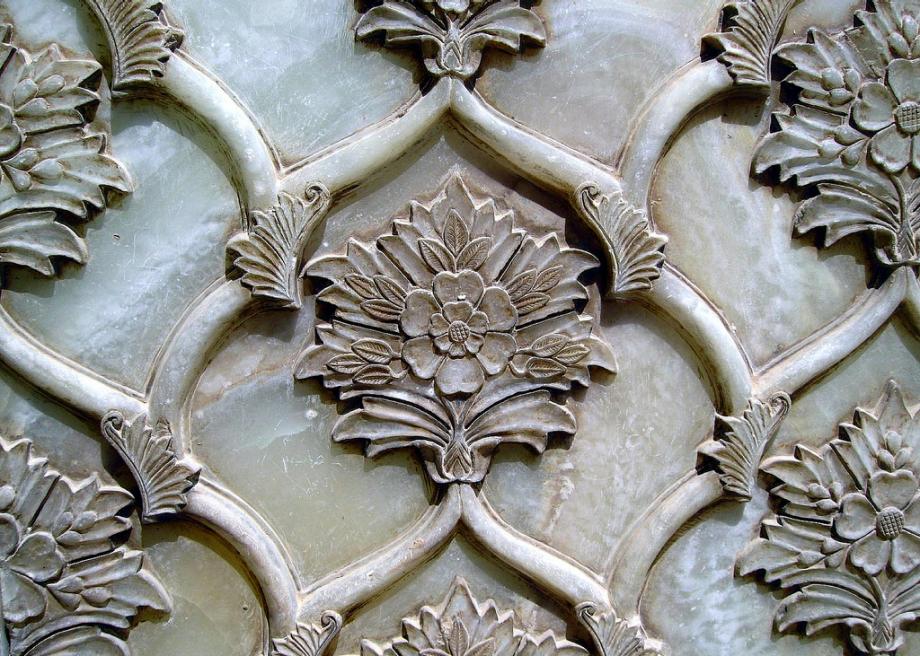 Non-Muslims may visit each mosque, but cameras are often forbidden and women should don a chador before entering.
Treat your eyes to these remarkable mosque designs: