Noisy Castle Gone Silent: The Remains of Chateau Miranda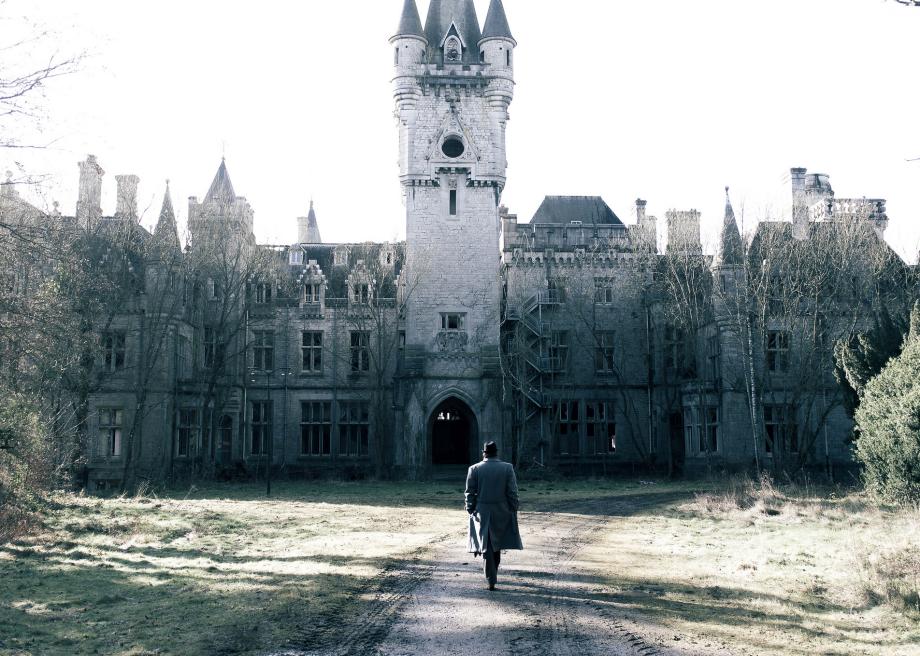 When the French Revolution heated up, the politically active Liedekerke-Beaufort family were forced to abandon their castle in the Walloon region of southern Belgium.
After a few decades of lying low on a nearby farm, the Liedekerke-Beauforts were ready for a new chateau. In 1866 they turned to English architect Edward Milner, whose Gothic design came to life in the form of Miranda Castle.
Things were sedate and stately at Chateau Miranda until the last gasps of World War II, when German troops descended on the grounds during the Battle of the Bulge. Post-war, Belgium's national railway company used Miranda Castle as a summer home for children who could not be cared for by their parents. Known by the nickname Noisy Castle, the mansion remained a children's recreation site until 1980.
After becoming too expensive to maintain, Miranda Castle was abandoned in 1991. A fire in 1995 destroyed part of the roof, and dry rot has set into the wood. The building is still owned by Liedekerke-Beaufort family, who, following the fire, stripped the castle of its more valuable components.
Though rumors of impending demolition persist, Belgian publication La Meuse reported in August that the castle has been granted a reprieve until at least February 2015 due to its possible inclusion on a Walloon heritage conservation list. According to the article, developers have expressed interest in turning Noisy Castle into a hotel and restaurant. Regardless of the outcome, you may have just a few more months to see the chateau in its dilapidated state.