Budapest's Abandoned Art Deco Power Station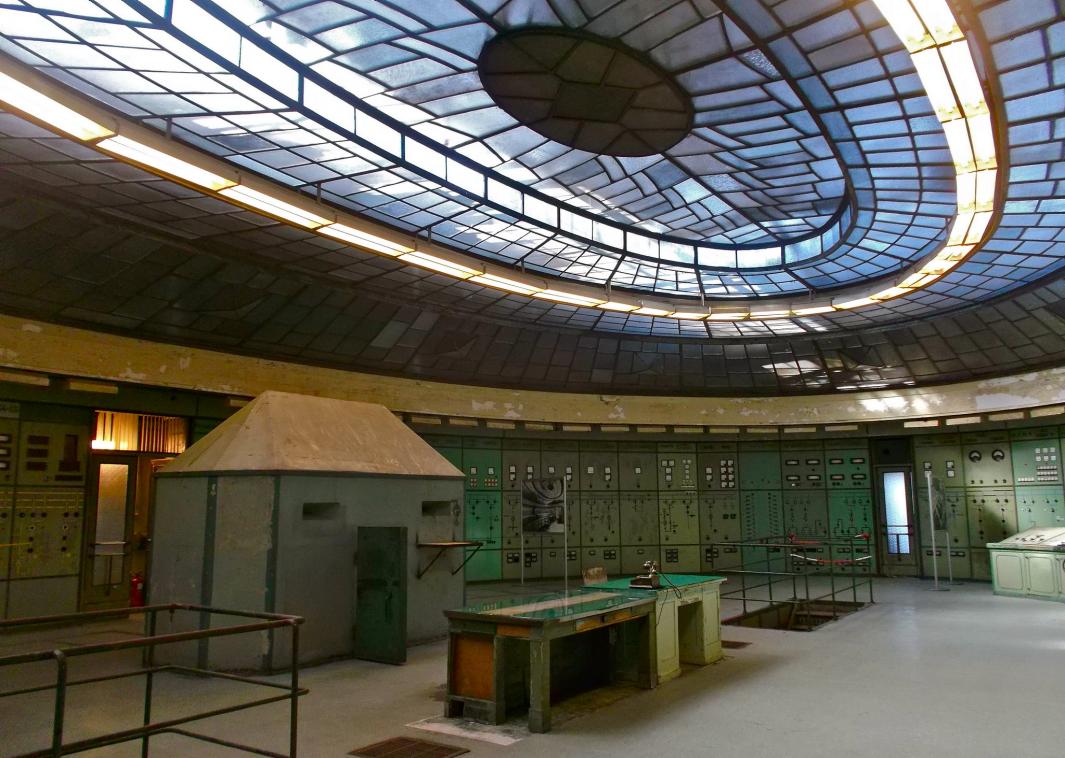 Hidden in Budapest's XI District, on the banks of the Danube in the unfashionable side of Buda, lies an iconic monument symbolizing the dawn of the electrical age. Once Europe's most advanced power station, the semi-abandoned and now privately owned site in Kelenföld celebrates its 100th birthday this year.
Kelenföld Power Station is not only a technological marvel, having supplied a large chunk of the city with electricity as far back as 1914, but it's also one of the masterpieces in industrial design.
Two architects, Kálmán Reichl and Virgil Borbíro, designed the old buildings of the power plant, which under the Hungarian law means they will never be demolished, but neither will they be restored. You can see the slow decay in parts of the building, which only enhances their beauty in a bittersweet, tragic manner, since they will only continue to deteriorate over time. The old part of the Kelenföld Power Station is no longer supplying the city's electricity, but it's frequently used in films and music videos, most recently as a steampunk power room in NBC's Dracula TV series.
Occasionally the plant runs tours, which are the only way of visiting this incredible facility. Visitors are equipped with luminous yellow vests and hard hats, before passing through a labyrinth of pipes into the old turbine hall filled with antique turbines, signs, and a cordoned-off underworld you can only glimpse at from above.
But taking a few steps up past the tiny, one-man bunker built into the wall leads you into the control room. Antique dials are set against military green metal panels, and an Art Deco glass ceiling allows streams of sunlight to illuminate the dusty knobs, gauges, and switches.
The love affair between design and technology is clear in this chamber, capturing the optimism of the electrical age in the early 20th century, which now in its weathered state looks like something right out of a Jules Verne novel.
The next tour dates (in Hungarian) are September 25, October 1, 8, 15, and 29.