The Centuries-Long Hunt for the Treasure of Oak Island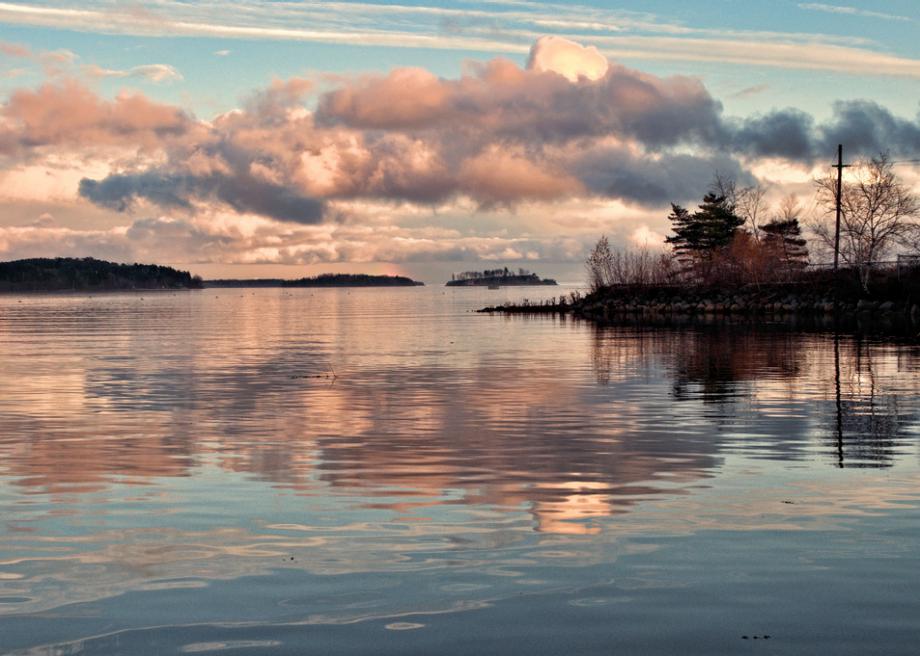 A deep, booby-trapped pit on uninhabited Oak Island in Mahone Bay, Nova Scotia may hold the Holy Grail. The Ark of the Covenant could also be down there, along with Marie Antoinette's jewels, Blackbeard's pirated booty, and documents confirming that Francis Bacon was the actual author of Shakespeare's entire oeuvre.
Speculation over the contents of the pit began in 1795, when three men wandering on the east of the island discovered a circular dent in the ground. Evidence of human meddling — in the form of a pulley attached to a branch of an adjacent tree — prompted the men to dig into the dent. After allegedly encountering a layer of logs every 10 feet, the trio abandoned their burrowing at 30 feet.
This is where the story starts to get wilder and less plausible. Subsequent excavations by excited individuals and companies alike apparently uncovered pick marks, coconut fibers, and a stone inscribed with mysterious symbols. Once the dig had gone below 90 feet, the pit began to flood. Attempts to bail out the water resulted in more water rushing in. 'A trap,' the diggers thought. 'A clever trap to protect the treasure.'
By 1861, people were literally dying to find the mythical riches that lay below. A boiler burst while workers were draining the hole with a steam-powered pump, mortally scalding one man and causing the pit to collapse again. But still the digging continued. Even Franklin Roosevelt got in on the action. In 1909 he bought shares in the Old Gold Salvage company, then traveled to Oak Island with the group to participate in excavations.
Despite over 200 years of treasure-hunting — including corporate-funded, remote camera-enhanced excavations during the 1960s — no-one has solved the mystery of the Oak Island Money Pit. The likely story — that the pit is a naturally occurring sinkhole devoid of precious relics — goes ignored by the treasure hunters who still scour the island.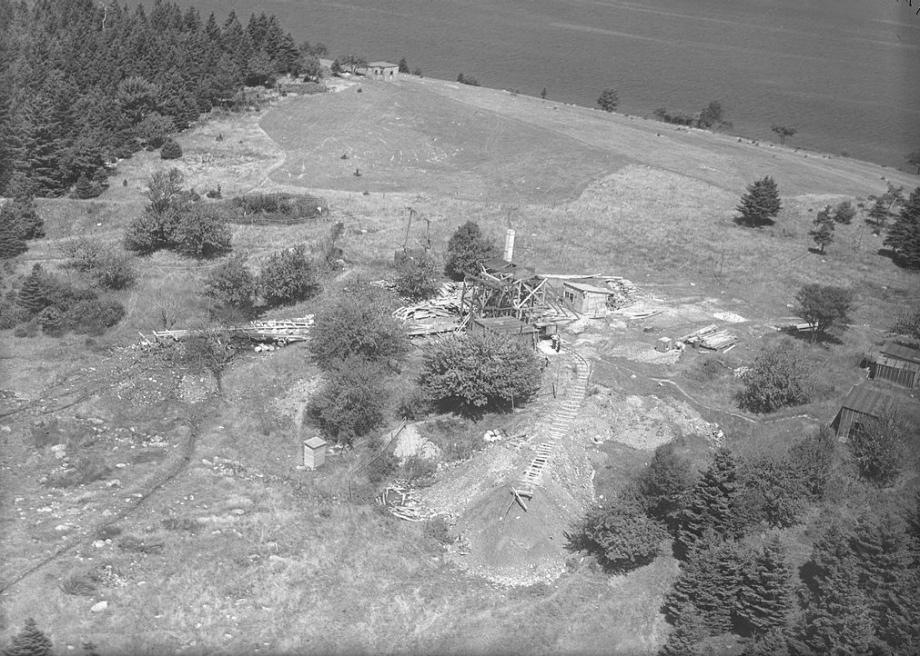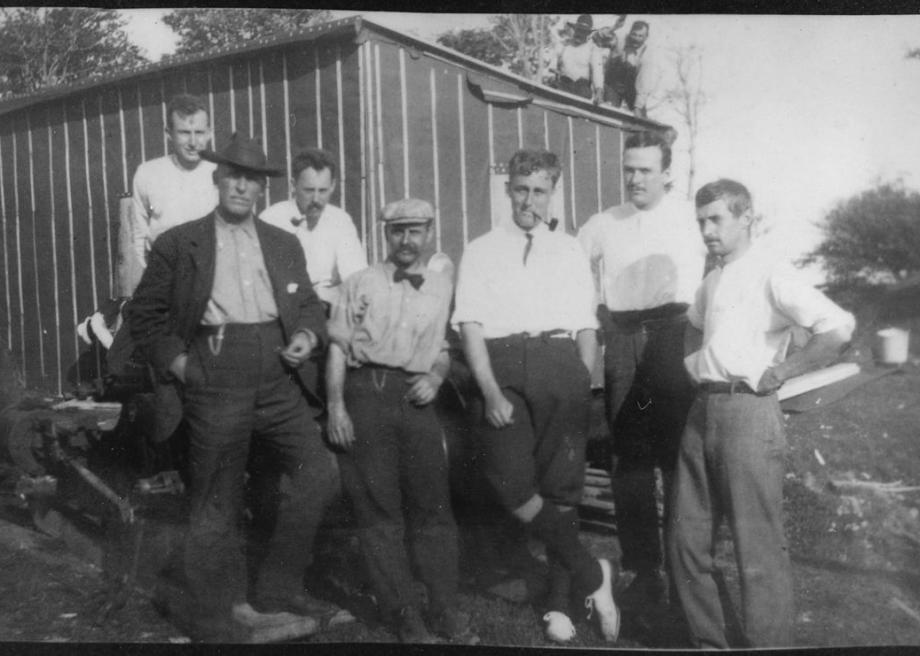 Want more holes? These places are the pits: