The Memory of Ustica: A Haunting Memorial of an Unsolved Plane Crash
It has now been almost seven weeks since Malaysia Airlines Flight 370 vanished. Searchers are yet to find a trace of the plane, making this one of the most baffling aviation mysteries ever and prolonging the agony of the passengers' families.
The lack of evidence, the conspiracy theories, and the criticisms being exchanged between the countries involved recall another unsolved aviation case: Aerolinee Itavia Flight 870.
On June 27, 1980, an Aerolinee Itavia DC-9 took off from Bologna in Italy, carrying 77 passengers and four crew members. Bound for Palermo in Sicily, the plane flew for 51 minutes before disappearing from radar screens. A few hours later, wreckage from the DC-9 was spotted in the Tyrrhenian Sea near the island of Ustica. All 81 people onboard had died.
Almost 34 years later, there is still no conclusive cause for the crash. Early assumptions of mechanical failure gave way to talk of a terrorist bomb or missile strike. A 1989 report issued by the Italian Parliamentary Commission on Terrorism went so far as to say that IH 870 was shot down by the military, claiming "the lives of 81 innocent citizens were destroyed by an action properly described as an act of war, real war undeclared, a covert international police action against our country." The incident became known as the "Ustica massacre."
The question of which country was responsible went unanswered, though then-president of Italy Francesco Cossiga later blamed the French. More recent investigations have suggested that a missile launched by Italy's own military hit the plane. Multiple Italian Air Force officials were accused of cover-ups and high treason but eventually cleared.
In June 2007, as the inquiries and commissioned continued, the families of IH 870's passengers received a form of closure. The wrecked plane fuselage, painstakingly pieced back together, went on display at the newly opened Museum for the Memory of Ustica in Bologna. In addition to the plane, the memorial, assembled by French sculptor Christian Boltanski, features black boxes filled with passengers' personal effects found at the crash scene. Eighty-one hidden speakers, one for each soul onboard, whisper passengers' thoughts and travel plans.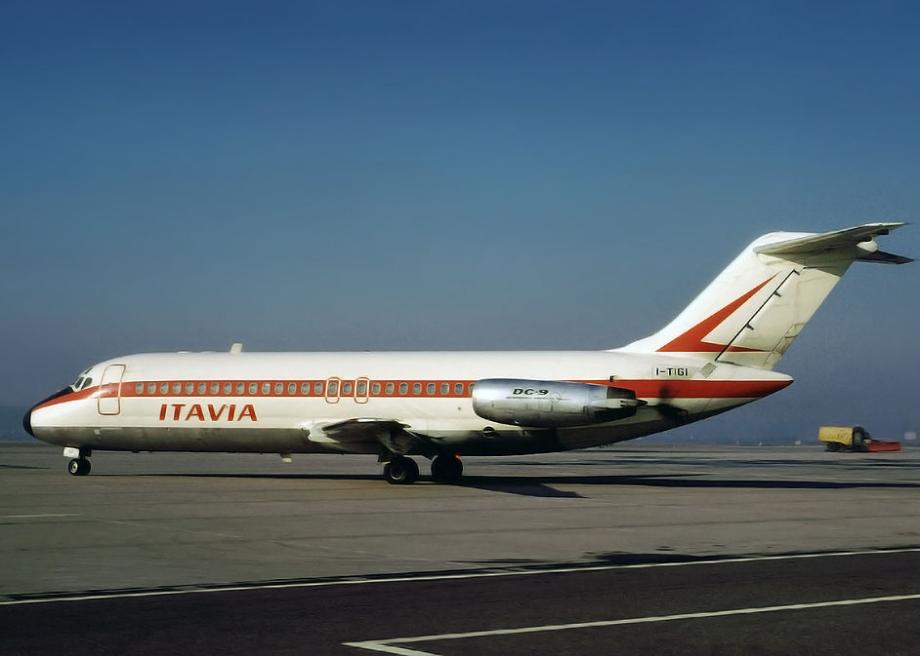 Other plane crash memorials: