Spreepark Berlin: See Inside an Abandoned Theme Park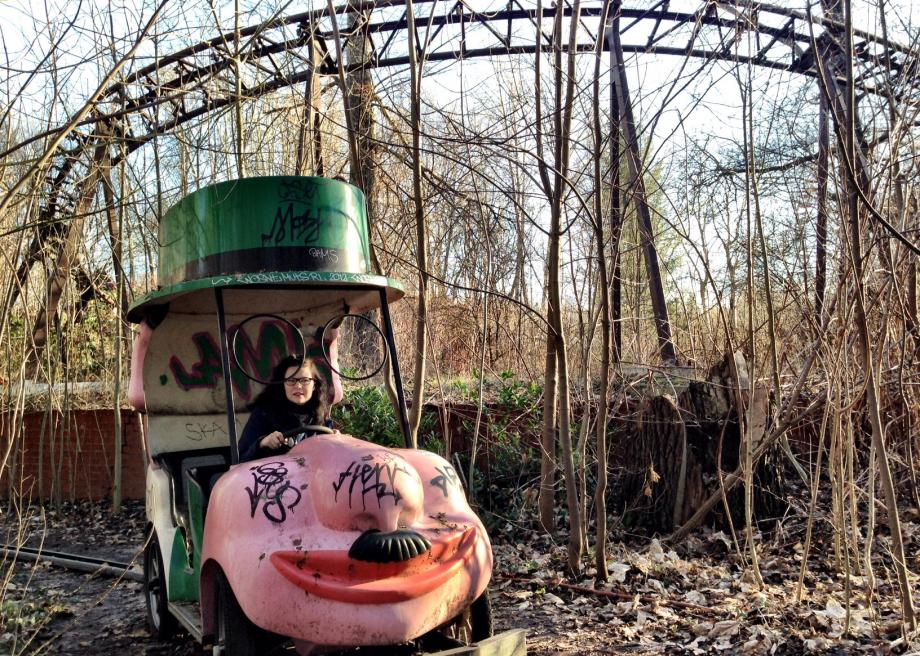 In Plänterwald, Berlin, surrounded by a battered fence, is an abandoned theme park with an outlandish history. Kulturpark, as it was first known, opened in East Berlin in 1969.
Following German reunification, management of the park was up for grabs. A man named Norbert Witte secured the contract and transformed Kulturpark into Spreepark, adding roller coasters and water rides and boosting the admission fee. Visitor numbers soared to 1.5 million per year. But a decade later, Spreepark was in a spot of bother.
Facing dwindling ticket sales, Witte declared his theme park insolvent in 2001. The park closed and Witte and his family moved to Peru, taking six rides with them. As weeds began to camouflage the Spreepark coaster tracks, Witte tried to establish a new theme park in Lima. When that venture failed, he took his entrepreneurial skills to another industry: drug trafficking.
Witte was arrested in 2003 for hiding 400 pounds of cocaine in a theme park ride called The Flying Carpet and trying to smuggle it into Germany. He served four years in jail and now lives in a trailer inside the abandoned Spreepark.
Jump the fence — if you are willing to risk a trespassing charge — and you'll find a rotting, moss-covered log flume, roller coaster cars filled with leafy swamps, and a rusty red Ferris wheel that spins slowly in the wind, emitting an unnerving wail. Headless dinosaurs, pink mustache cars, and a menacing rainbow cat face complete the eerie scene.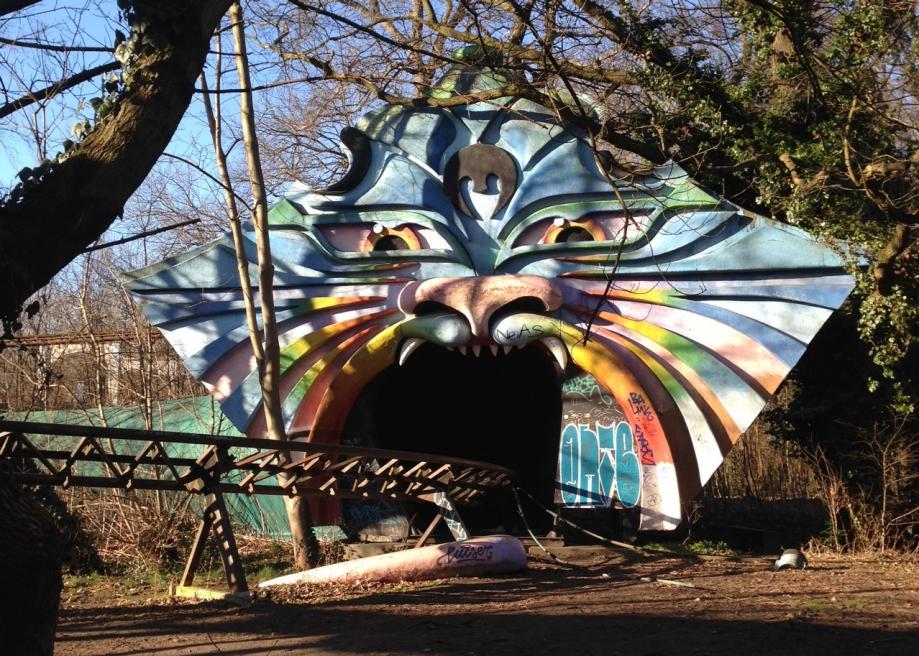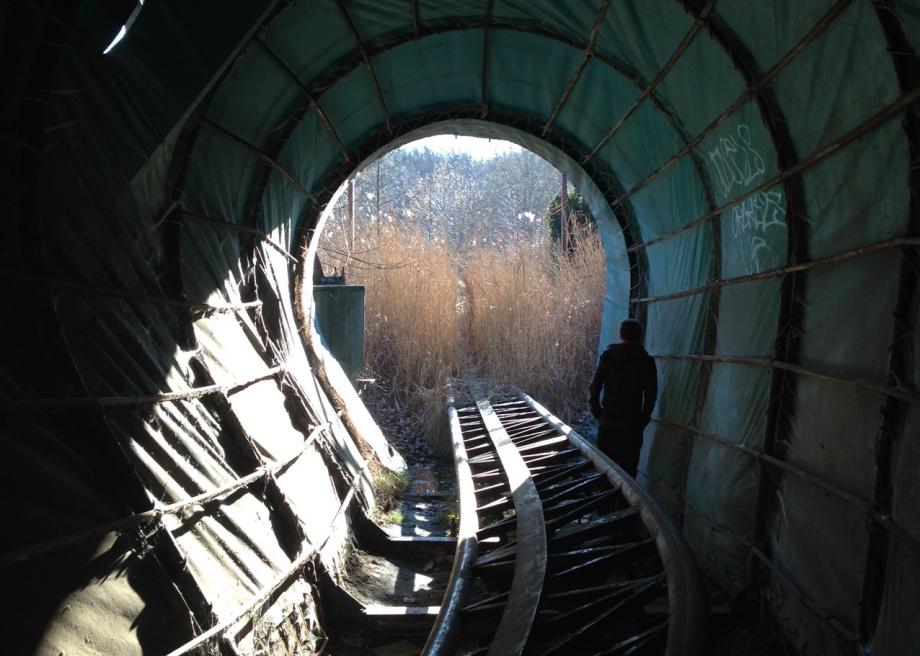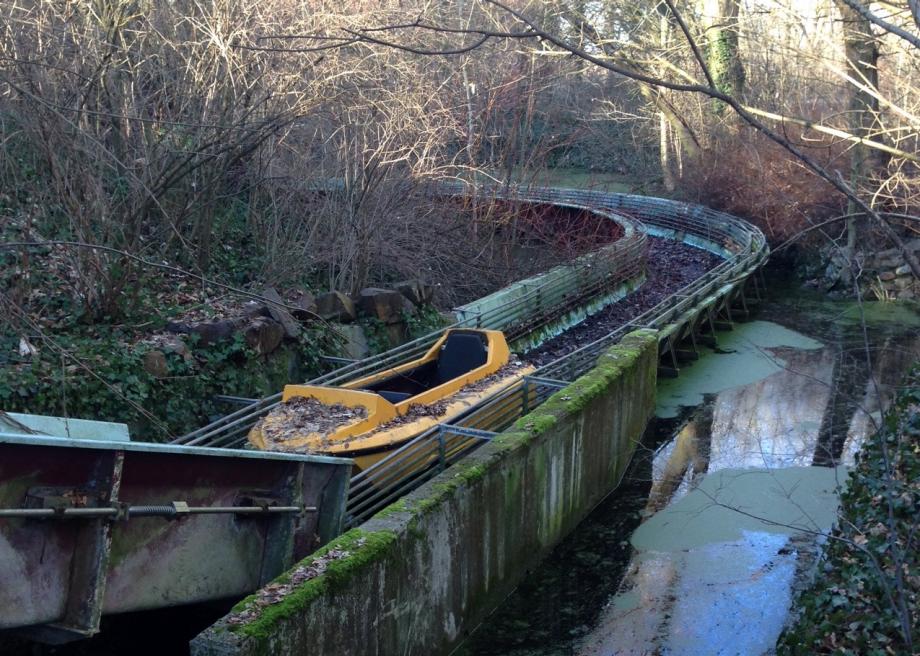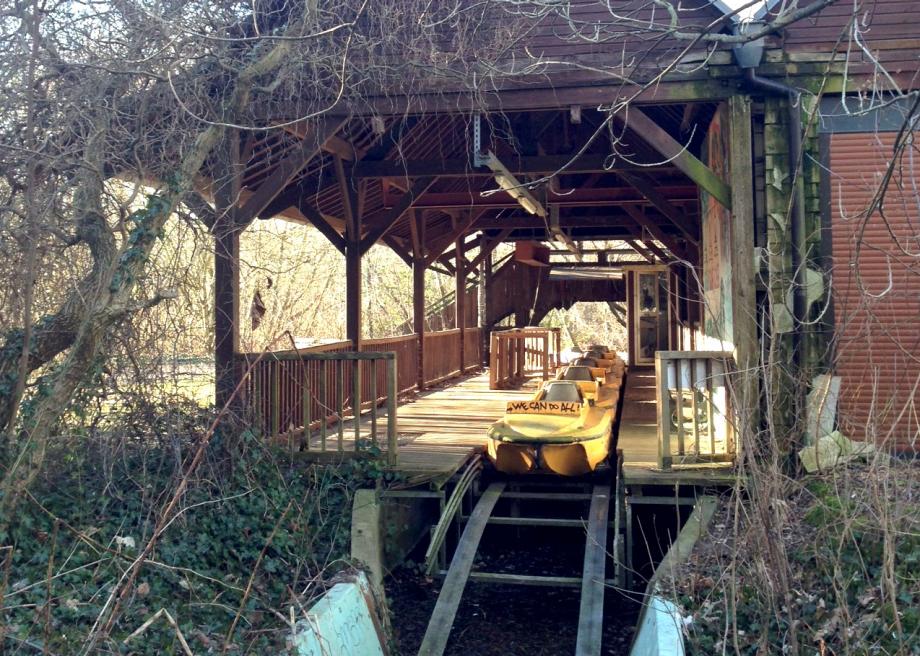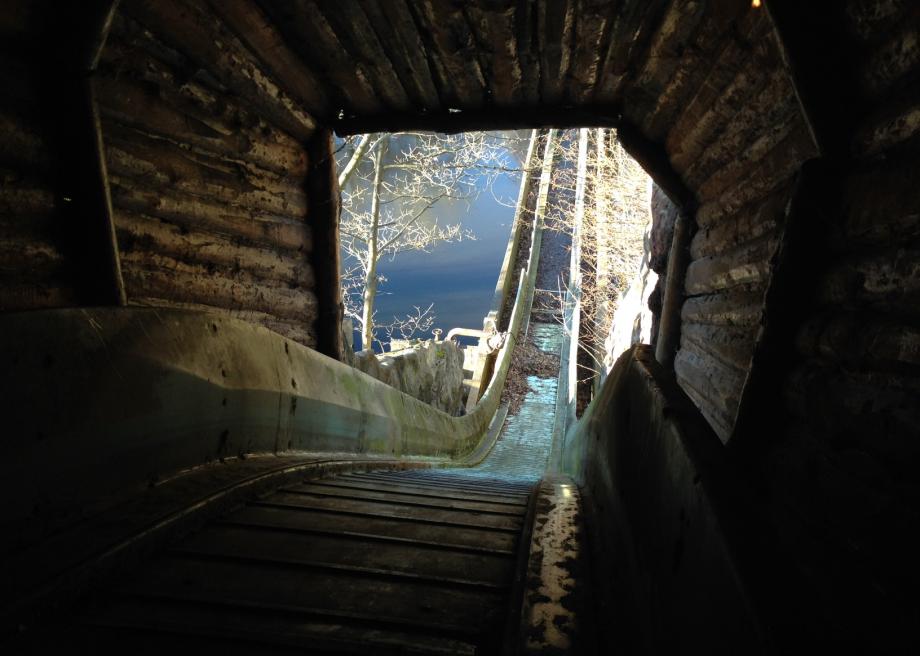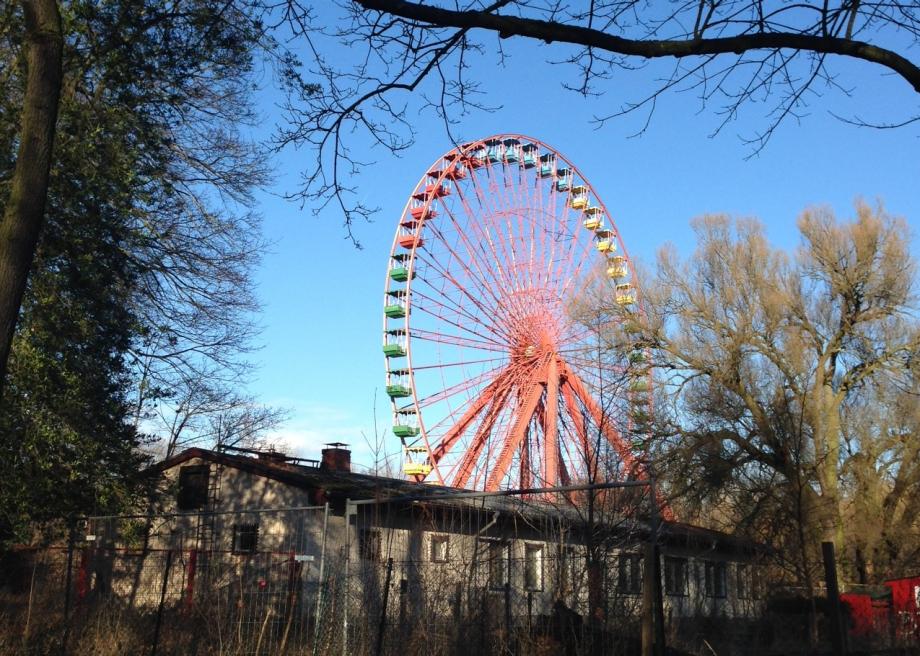 More abandoned theme parks: