The Delights of Collecting Trash at Dead Horse Bay
Looking for a New York experience a little more obscure than Times Square, Katz's, and Macy's? Here's a hot tip: take a trip to a Brooklyn beach and paw through mounds of old trash.
Stroll along the sand at Dead Horse Bay and you'll be stepping on the faces of broken porcelain dolls, glass soda bottles from the 1950s, and fragments of 19th-century horse bones.
The debris strewn on the sand tells the story of the bay's past. Formerly part of Barren Island, Dead Horse Bay acquired its unsavory name in the 1850s, when it became the location for multiple horse-rendering plants. New York's former carriage-pulling equines arrived here to be transformed into glue and fertilizer. Having no use for their chopped, boiled bones, plant workers dumped them in the water. A horrid smell hung in the air.
The introduction of the automobile brought an end to carriage horses, and thus an end to the need for horse rendering plants. In the late 1920s the factories shut down and the city poured sand, silt, and garbage into the water separating Barren Island from the mainland. The land functioned as a garbage dump until 1953, when the landfill was capped. Decades of erosion have uncovered the artifacts seen on the shore today.
Glass bottles make up most of the debris — hence the bay's nickname, "Bottle Beach" — but you may also find saddle fragments, equine teeth, art-deco cosmetics cases, and broken toys. All are from 1953 or earlier, making the bay a portal, via garbage, to the past.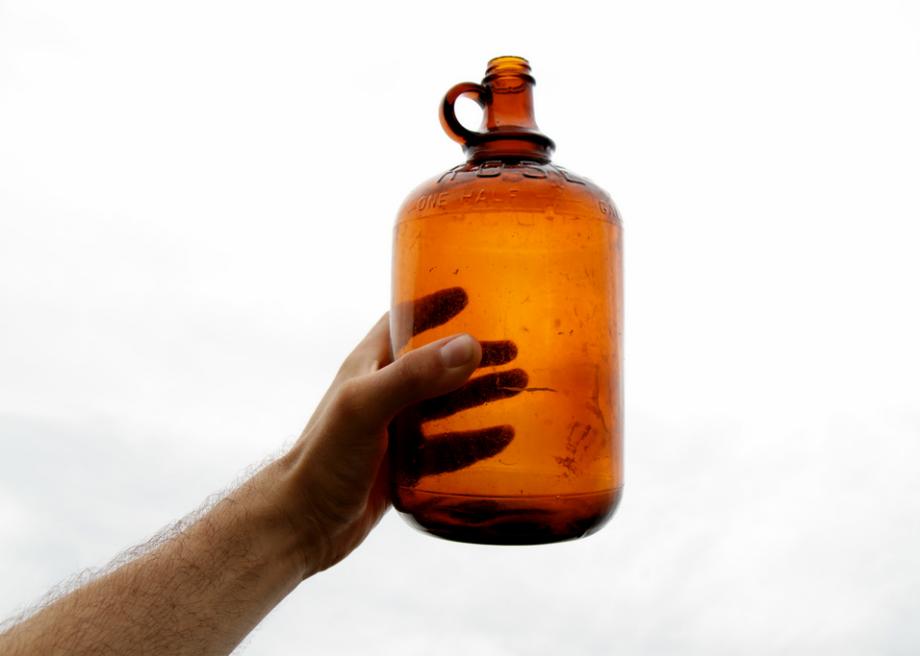 Other less-than-idyllic beach retreats: