The Marble Caves of Chile Chico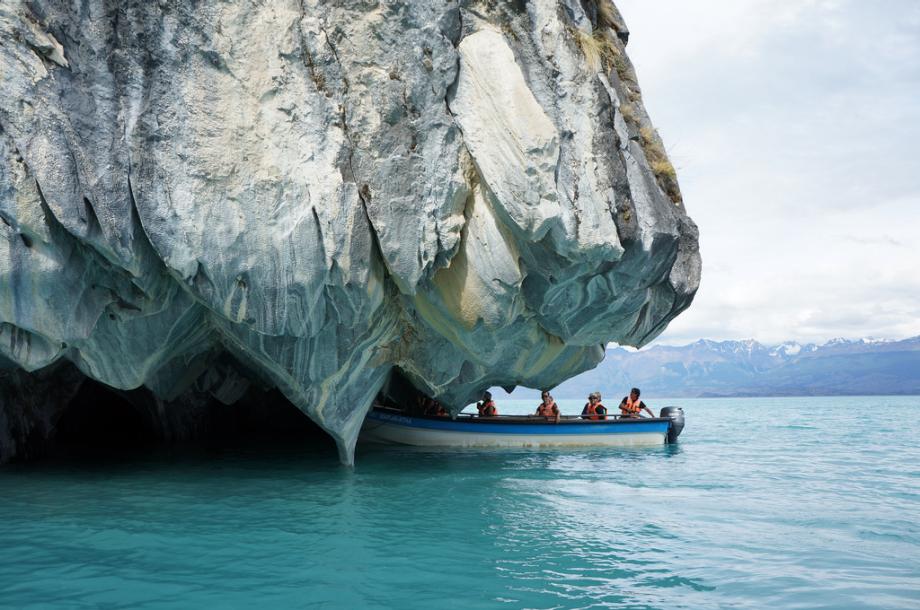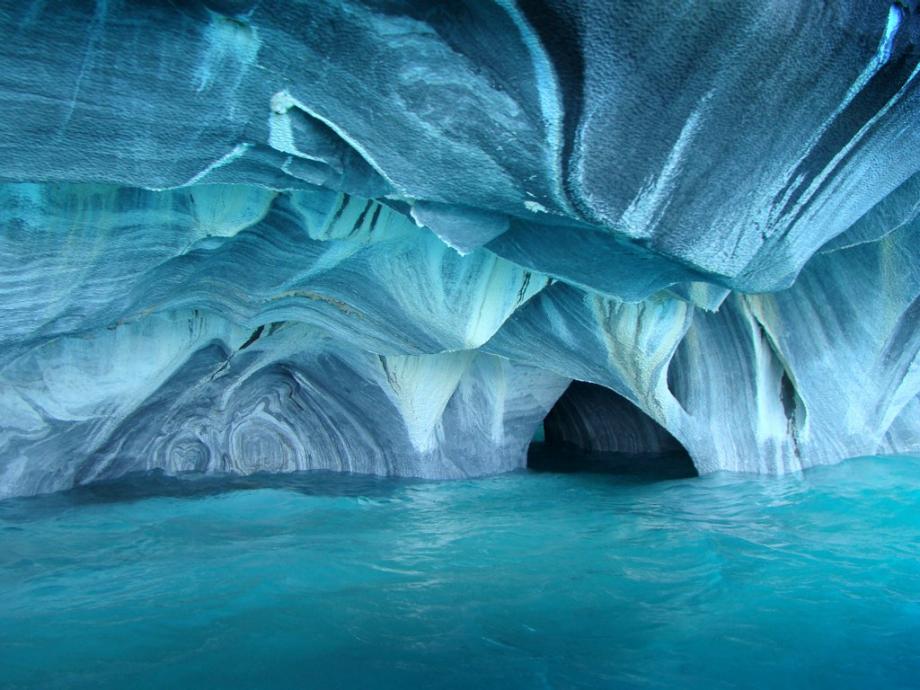 Carved into the Patagonian Andes, the Cuevas de Mármol are located on a peninsula of solid marble bordering Lake General Carrera, a remote glacial lake that spans the Chile-Argentina border.
Formed by more than 6,000 years of waves washing up against calcium carbonate, the smooth, swirling blues of the cavern walls are a reflection of the lake's azure waters, which change in intensity and hue depending on water levels and time of year.
The Cuevas de Mármol are but one of many caves where the interplay of light and water create a spectacular visual display. Here are a few of our favorites.