Going to Jupiter With Wyclef
Grammy winner Wyclef Jean joins Slate's VR talk show Conundrums.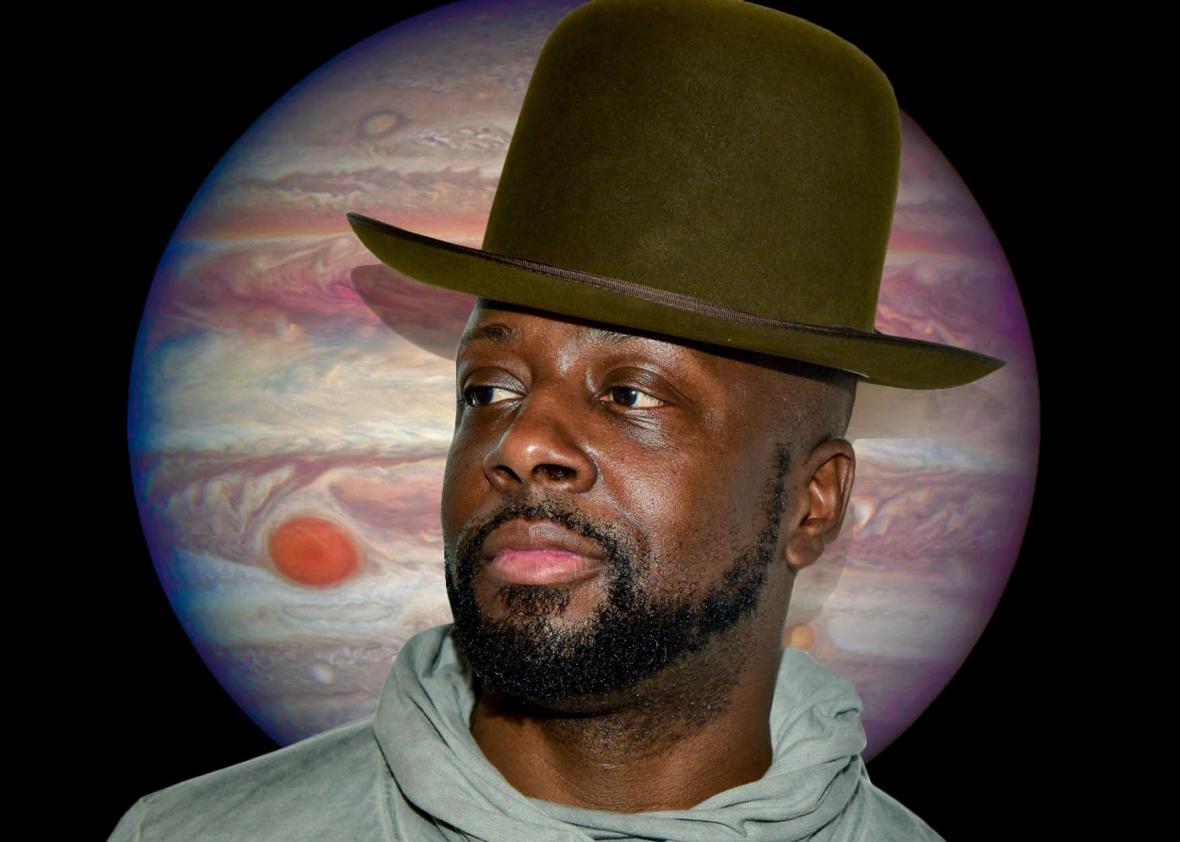 Grammy award–winning rapper and producer Wyclef Jean joins Slate's virtual reality talk show Conundrums to discuss his new album Carnival III.
He and host Lindsey Weber took trips to Haiti and Jupiter, and talked about the rapper's influences throughout his musical career. Lindsey also gets the chance to ask him about one tweet she's never forgotten.