Uber Charged a Customer $18,000 For a 21-Minute Ride
Don't worry, he's getting a refund.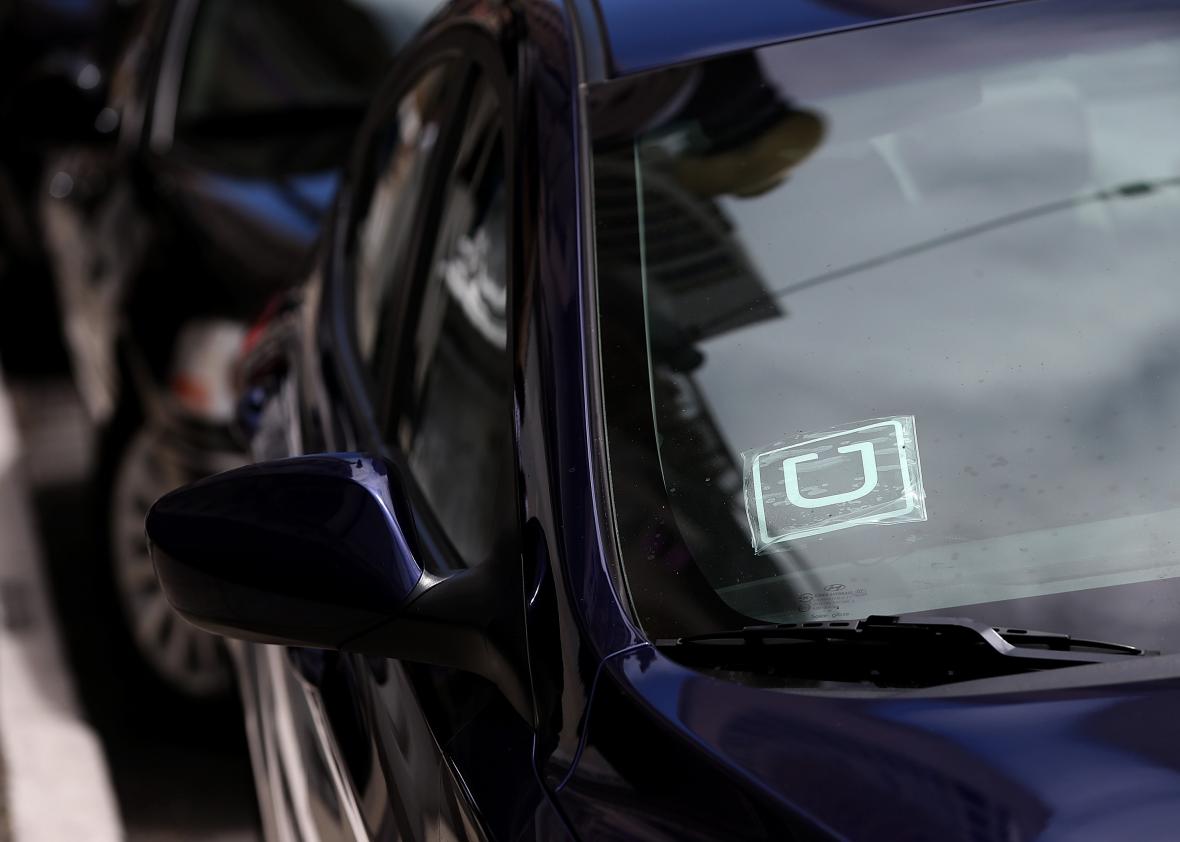 A Toronto customer was charged $18,518.50 for a five-mile, 21-minute ride that was only supposed to cost $12 to $16, Uber confirmed Sunday.
He's now gotten a full refund, the company said.
(At current exchange rates, the amount in Canadian dollars would be more than $14,000 in the U.S.)
The Comeback had earlier reported the rider's claims that he had been charged the exorbitant amount. A screenshot of the receipt first appeared on a private Instagram belonging to a user with the handle "votethehish." A Twitter user who said she was friends with the rider then spread the news more widely:
As The Comeback points out, unexpectedly costly Uber trips are not unheard of. In July, for example, a Milwaukee couple who was on their way to a festival discovered that they had been charged $898 on a trip that was originally quoted to be $214, because the rate was 8.6 times higher than normal due to a surge. There are also reports about surge pricing every New Year's Eve. But this was different.
An Uber spokeswoman provided Slate with the following statement:
There was an error here and it has been resolved. We have provided a full refund to this rider and apologized to him for this experience. We have safeguards in place to help prevent something like this from happening, and we are working to understand how this occurred.
This post was updated to clarify the current exchange rate between U.S. and Canadian dollars.