The Digital Will Generator
What should your loved ones do with your online life after you die? We'll help you plan.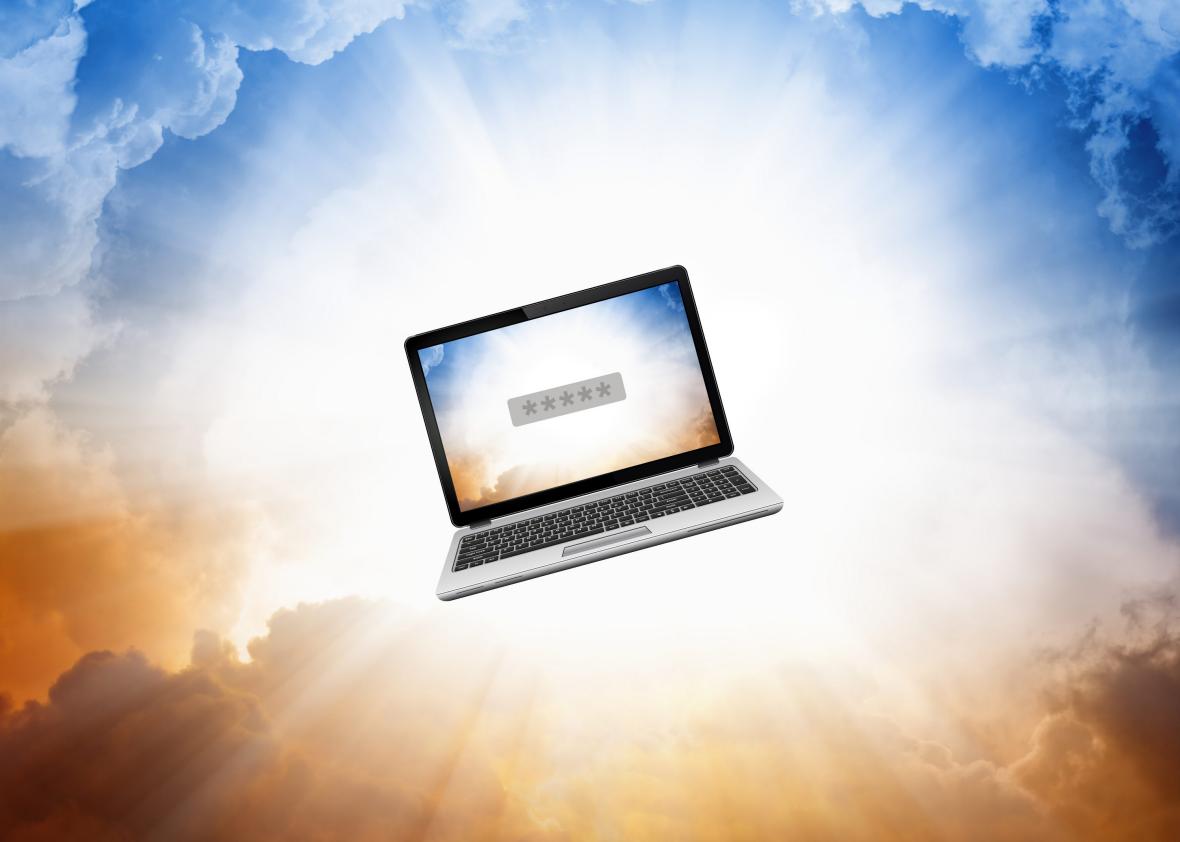 Today, we spend much of our lives online. More than mere digital records of our experiences, our social media and email accounts—as well as our personal digital media libraries—are important extensions of our offline identities. But as Naomi Cahn writes in a recent article for Future Tense, after we die, it's often unclear how our survivors should handle all of our digital assets. What should happen to our Facebook pages? Who should cancel our recurring e-payments? And what happens to all that music we bought on iTunes? Cahn explains the legal uncertainty surrounding the inheritance of digital accounts and lays out some of the steps you can take to prepare yourself for the digital afterlife. But you also need to be able to communicate that information to your loved ones.
In an attempt to make that process a little easier, we've created this interactive, which will allow you to provide your loved ones with instructions about your wishes. Answer a few simple questions in the forms below, and we'll generate a printable document that you can include with your other important papers. (You'll have to include your own instructions for your loved ones about where to get passwords, which you should never submit in an online form.)
While these instructions are not legally binding, they may help others make the hard decisions about handling the persistent traces of your virtual presence.