Test Your Knowledge of Cybersecurity Self-Defense
Take our Futurography quiz!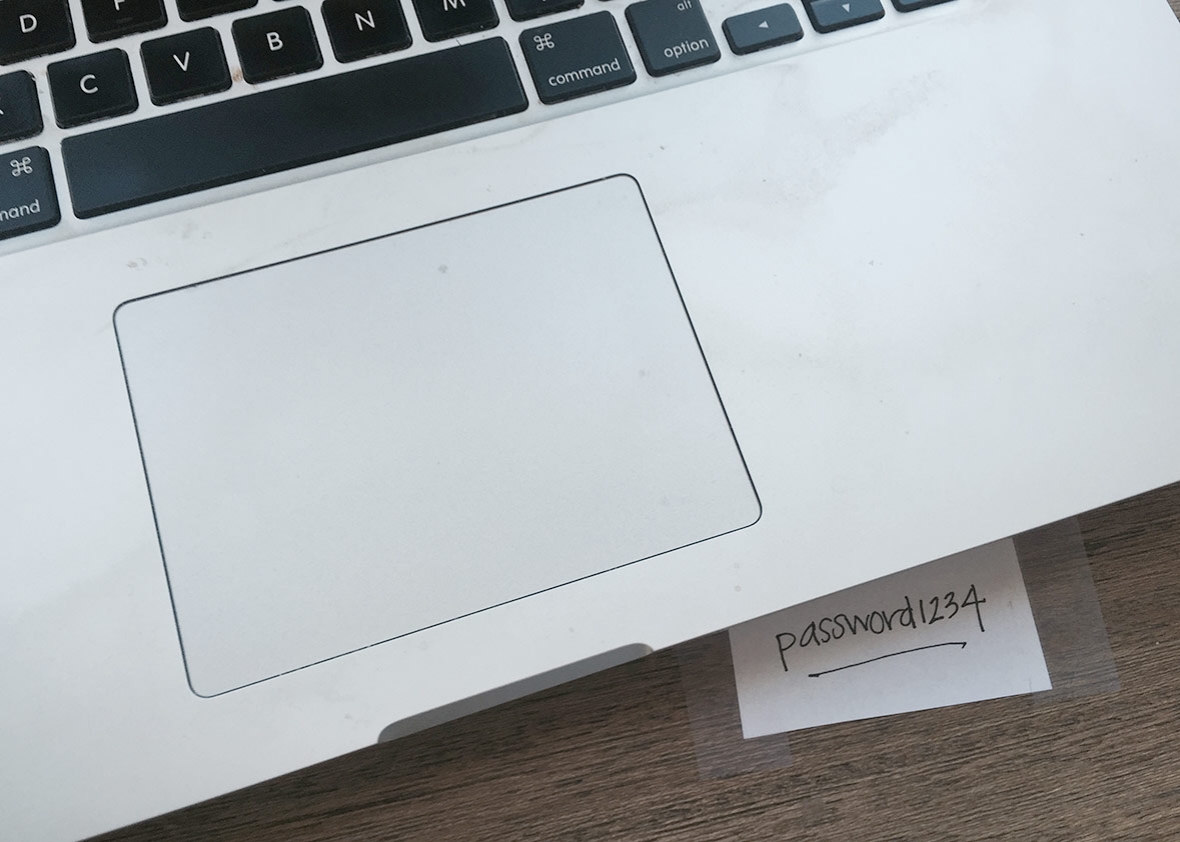 This February, Future Tense has been exploring the basics of cybersecurity self-defense as part of our ongoing project Futurography, which introduces readers to a new technological or scientific topic each month. Now's your chance to show us how much you've learned.