How Much Do You Know About Self-Driving Cars?
Take our Futurography quiz!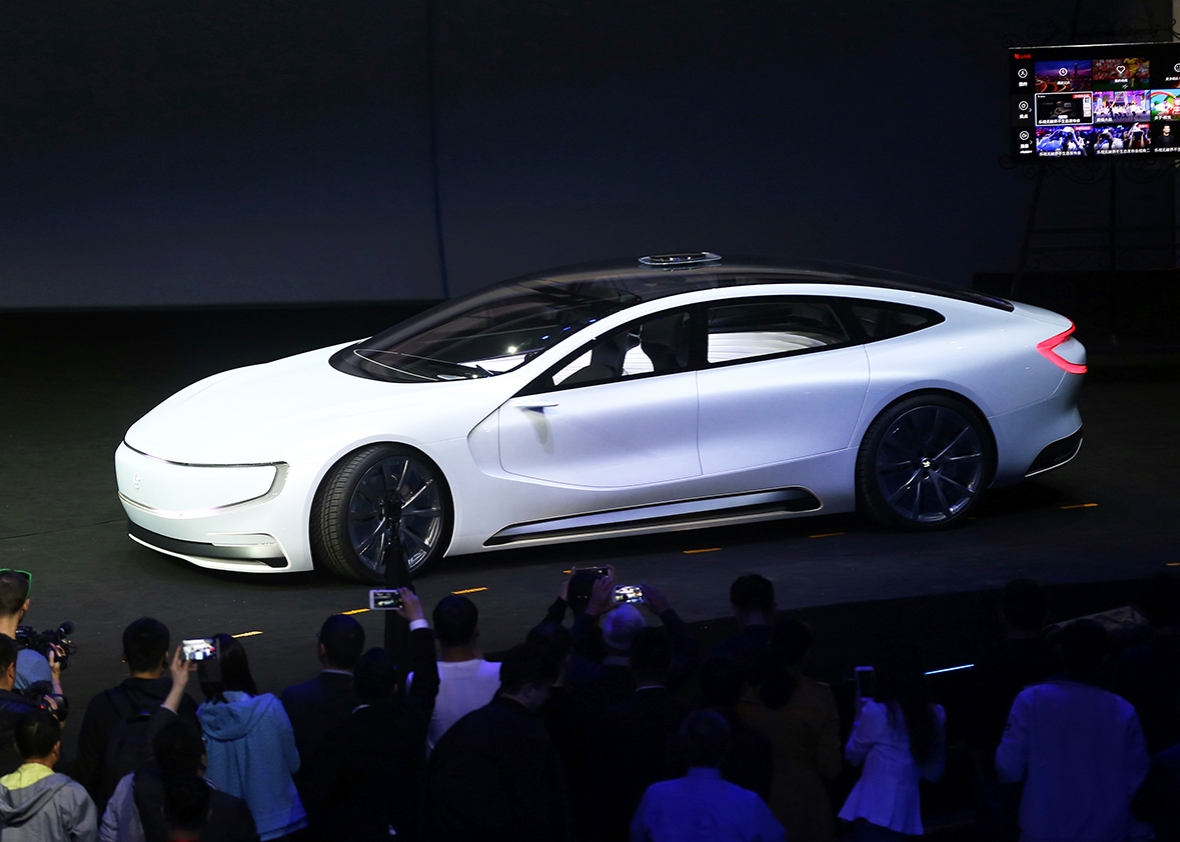 Update, July 5, 2016: Shortly after this quiz was published, Tesla announced that a driver had died in a crash while his Model S was in autopilot mode. One of the questions has been updated to reflect this news.
This article is part of the self-driving cars installment of Futurography, a series in which Future Tense introduces readers to the technologies that will define tomorrow. Each month from January through June 2016, we'll choose a new technology and break it down. Read more from Futurography on self-driving cars: