How Much Do You Know About Cyberwar?
Take our Futurography quiz!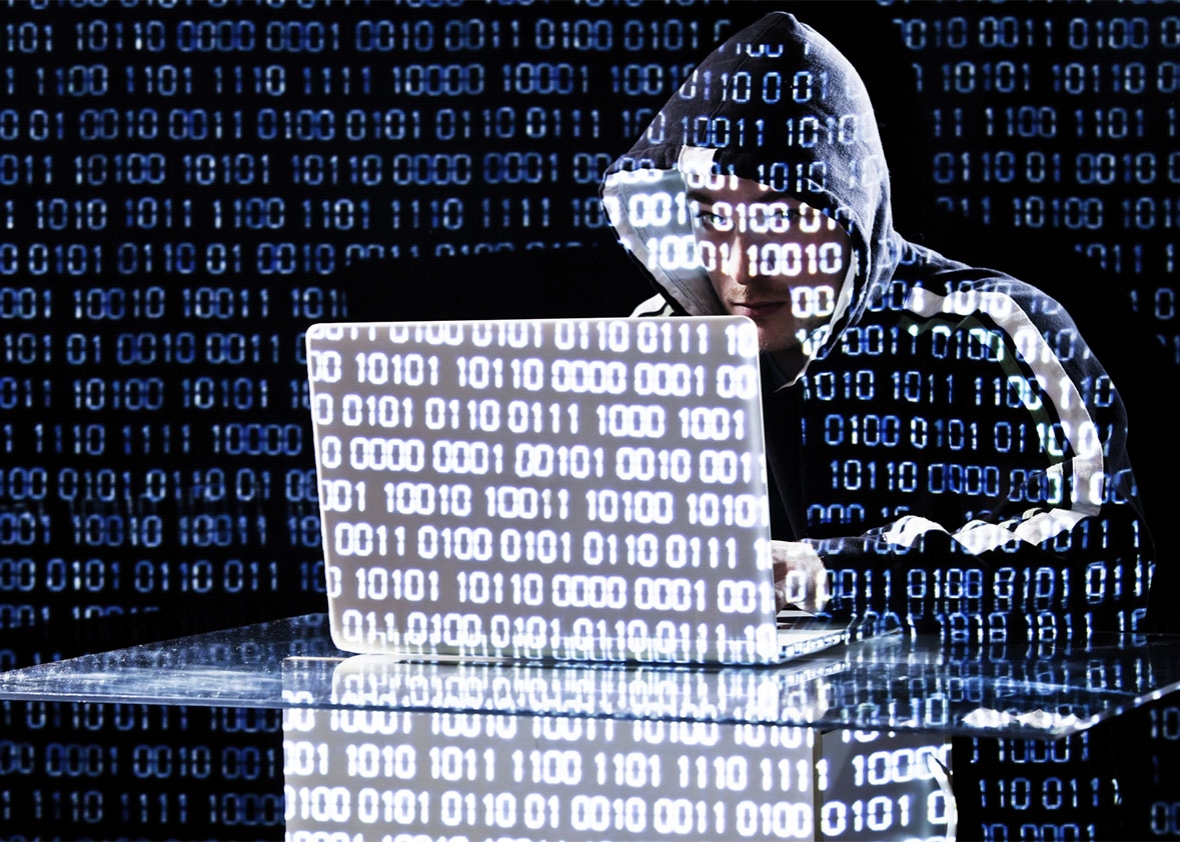 This March, Future Tense has been exploring cyberwar as part of our ongoing project Futurography, which introduces readers to a new technological or scientific topic each month. Now's your chance to show how much you've learned.
This article is part of the cyberwar installment of Futurography, a series in which Future Tense introduces readers to the technologies that will define tomorrow. Each month from January through June 2016, we'll choose a new technology and break it down. Read more from Futurography on cyberwar:
Future Tense is a collaboration among Arizona State University, New America, and Slate. To get the latest from Futurography in your inbox, sign up for the weekly Future Tense newsletter.