Quiz: Drug or Programming Language?
Test your knowledge of coding and mind-altering substances.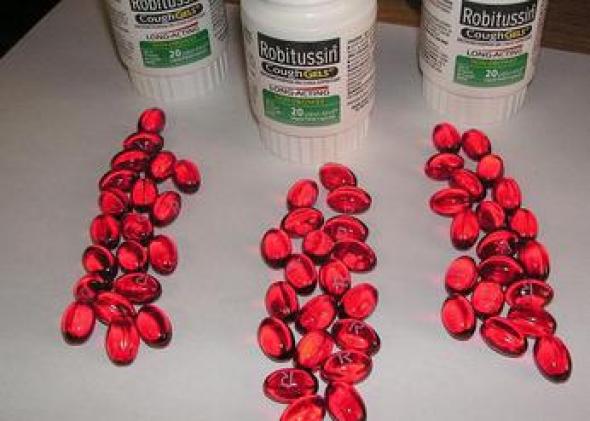 It's not surprising that the FBI can't find programmers who aren't baked out of their minds. Do programming languages sound like drugs, or are we just high? You be the judge: For these 25 terms, guess whether each represents a drug or a programming language.
*Correction, June 4, 2014: A question now accepts "drug" as an answer because the term is not only a programming language but also slang for LSD.