Why Is Everyone So Negative About Living to 120?
Science fiction about longevity tends toward the dystopian.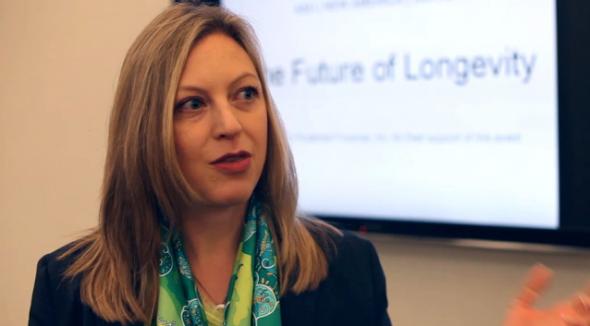 A recent Pew poll found that most Americans think it would be "bad for society" if people began to live to an average of 120. In Slate, William Saletan argued that that's probably because those surveyed "picture spending much of that time feeling withered, afflicted, and debilitated." In reality, Saletan says, "[B]eing 90 sucks. But that's true only because of the current rate of physical decline." If science can prolong life, it's not unlikely that it can prolong health, too.
"The Jetson Fallacy: Much longer lifespans could explode the nuclear family," by Liza Mundy.