The "How Does a Matchmaker Work?" Edition
In an age of online dating, Danielle Selber finds love connections the old-fashioned way for Jewish singles in Philadelphia.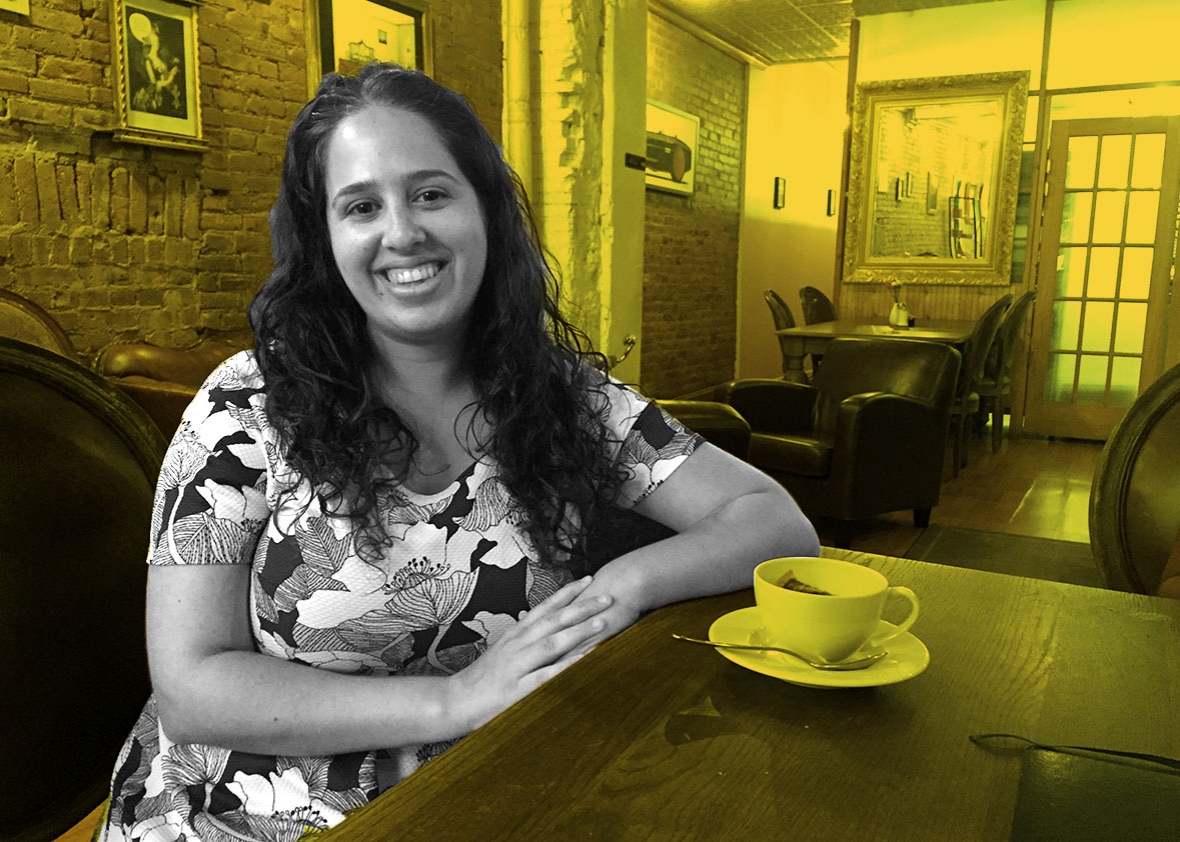 Listen to this episode of Working with guest Danielle Selber.
If you're a single person who has struck out online or is too busy to jump into the dating pool, Danielle Selber wants to have coffee with you. She's a matchmaker with Tribe 12, a Jewish nonprofit in Philadelphia. Host Aisha Harris met Selber in coffee shop to talk about her job, the history of matchmaking in Jewish culture, and what it takes to find the perfect match in the digital age. Plus, Aisha answers a few of Selber's typical coffee questions.
In a Slate Plus extra, get advice from Selber on what makes a great first date. (A hint: Dinner's no good, and drinks probably aren't either.) If you're not a member, enjoy bonus segments and interview transcripts from Working, plus other great podcast exclusives. Start your two-week free trial at slate.com/workingplus.
Our sponsors today: Citrix GoToMeeting. Hold a meeting with anyone from the convenience of your computer, smartphone, or tablet. Try it free for 30 days by visiting GoToMeeting.com and clicking the "try it free" button.
And Audible: who has more than 180,000 audiobooks and spoken-word audio products. Get a free audiobook of your choice at audible.com/working.