The "How Does a Club Doorman Work?" Edition
To manage the rope line, guest list, and celebrity clientele at a New York venue, it helps to be something of a socialite—and to know when to call security.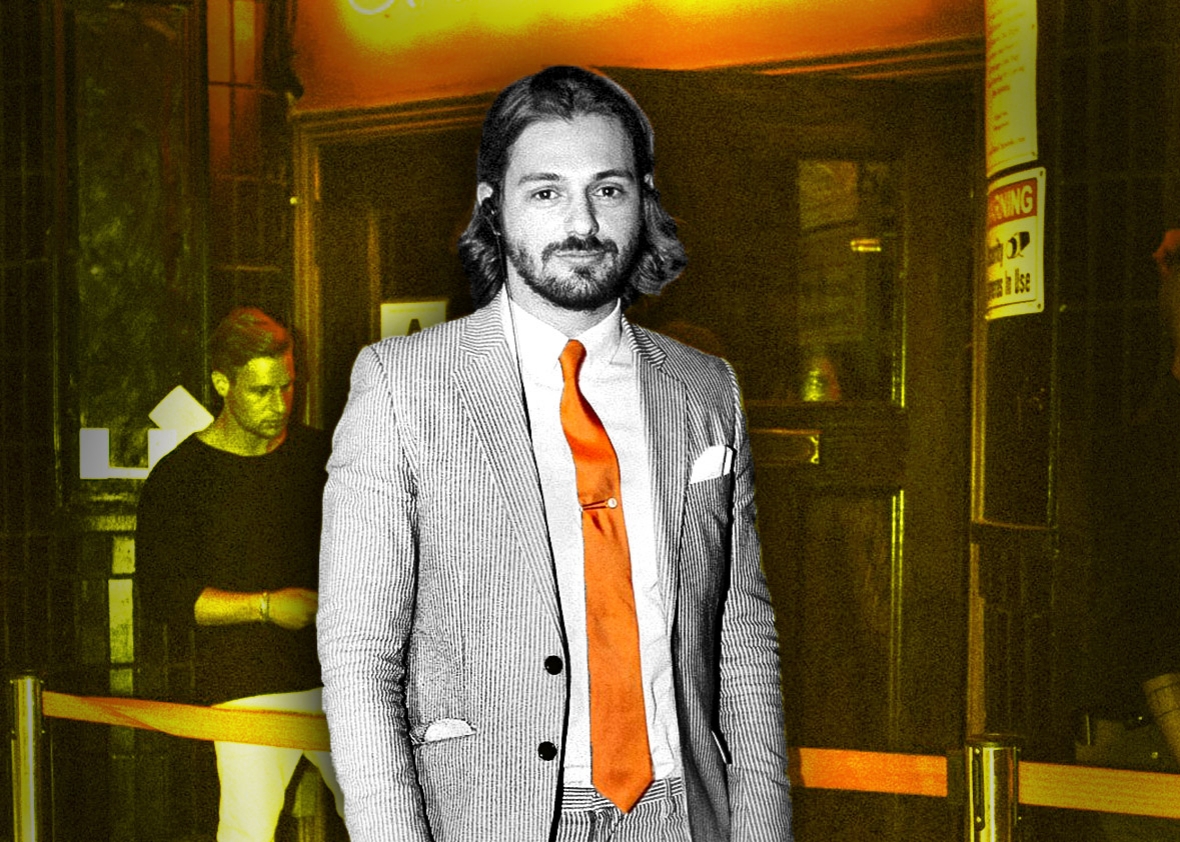 Listen to this episode of Working with guest Aleksey Kernes:
Aleksey Kernes is the guy to know if you're trying to skip the line outside a New York City hotspot. The front of house manager at Hotel Chantelle, a nightclub on the Lower East Side, talks nightlife, table service, and how being a doorman is a lot like being a lifeguard. (It may not surprise you that he is also the founder of Hooch App, a cocktail membership program.)
In a Slate Plus extra, Kernes gives advice on how to get a bartender's attention should you find yourself in a crowded bar. If you're not a member, enjoy bonus segments and interview transcripts from Working, plus other great podcast exclusives. Start your two-week free trial at slate.com/workingplus.
Our sponsors today: Citrix GoToMeeting. Hold a meeting with anyone from the convenience of your computer, smartphone, or tablet. Try it free for 30 days by visiting GoToMeeting.com and clicking the "try it free" button.
And by Braintree. If you're working on a mobile app and searching for a simple payments solution, check out Braintree. With one simple integration, you can offer your customers every way to pay. To learn more, and for your first $50,000 in transactions fee-free, go to braintreepayments.com/working.