The "How Does a Home-Birth Midwife Work?" Edition
Karen Jefferson describes her work providing prenatal and postnatal care, attending home-birth deliveries, and scrambling to find a parking spot.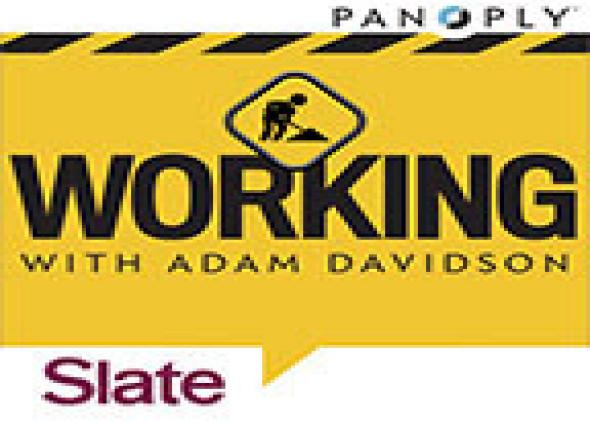 Listen to this episode of Working with guest Karen Jefferson: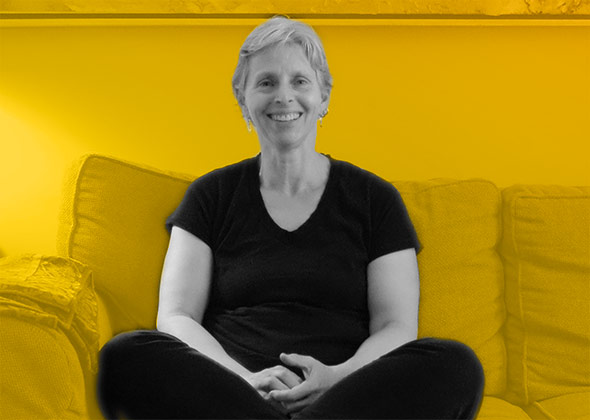 In this installment of Slate's podcast about work, host Adam Davidson of NPR's Planet Money and the New York Times Magazine talks with midwife Karen Jefferson about her work providing labor and delivery services in the comfort of people's homes.
Jefferson discusses how she entered midwifery and what it's like to provide prenatal, postnatal, and delivery services in New York City.
In a Slate Plus extra, Jefferson talks about maintaining a professional relationship with patients, despite the intimacy of her job. If you're not a member, enjoy bonus segments and interview transcripts from Working, plus other great podcast exclusives. Start your two-week free trial at slate.com/workingplus.
Our sponsors today: Stamps.com, where you can buy and print official U.S. postage for any letter or package using your own computer and printer. For a no-risk trial and a special $110 bonus offer, visit their site and use the promo code "Working." Also: Citrix GoToMeeting. Hold a meeting with anyone from the convenience of your computer, smartphone, or tablet. Get a free 30-day trial at GoToMeeting.com.