The "How Does Adam McKay Work?" Edition
The writer, director, and producer talks to host Adam Davidson about collaborating with Will Ferrell, co-founding Funny or Die, and three different daily routines.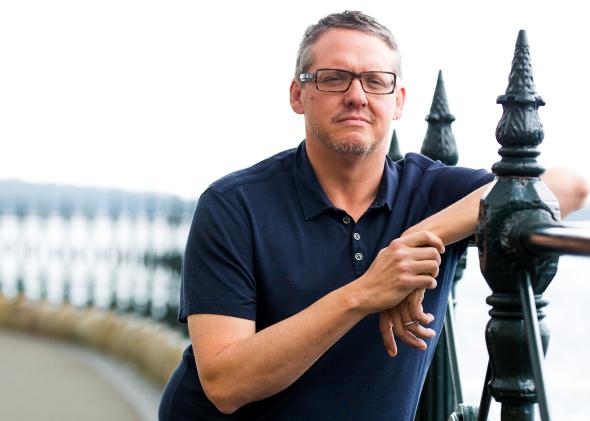 Listen to this episode of Working with guest Adam McKay:
Slate's Working podcast returns for a second season with host Adam Davidson of NPR's Planet Money and the New York Times Magazine.
For his first installment hosting the show, Davidson talks with writer, director, and producer Adam McKay about his daily routine in each role. Plus, McKay talks about making movies like Anchorman with creative partner Will Ferrell and the upcoming adaptation of Michael Lewis' book The Big Short.