The "How Does a Bail Bondsman Work?" Edition
A self-described "bank for people that get incarcerated" explains how he assesses risk among celebrities, immigrants, and others who ask for his help.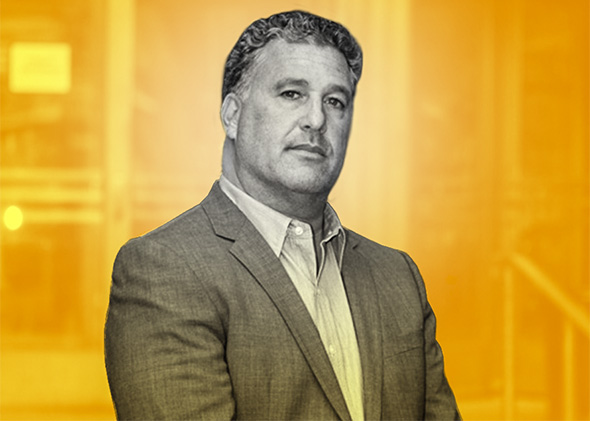 Listen to this episode of Working with guest Ira Judelson:
In this installment of Slate's podcast about work, host Adam Davidson of NPR's Planet Money and the New York Times Magazine talks with veteran bail bondsman Ira Judelson.
"I am the bank for people that get incarcerated," Judelson says, describing the complexity of his job in simple terms. "I am, on the street, a legal loan shark. I bail people out. I put up their bond to get them out of jail."
Judelson discusses his daily routine, the role that trust plays in his work relationships, and the famous clients that inspired the newspaper stories that adorn his office wall, including Dominique Strauss-Kahn, Ja Rule, Robert Durst, and Lindsay Lohan.
Judelson gives Davidson a tour of that wall, defends his use of a flip phone, explains how he earns a living from posting bail bonds, and reveals his passion project, an app he's developing called JammedUp that helps people who get, well, jammed up.
Thanks to this week's sponsor, MailChimp. More than 7 million business around the world use MailChimp to send email newsletters. Plus, MailChimp distributes hats for cats and small dogs. You can find out more at MailChimp.com.
For an extended version of this interview and the transcript, join Slate Plus! Members also get bonus segments, exclusive podcasts, and more. Start your two-week trial at slate.com/workingplus