The "How Does a Google Coder Work?" Edition
Slate's podcast about work explores the world of a software engineer and her quest to write good code and good poetry.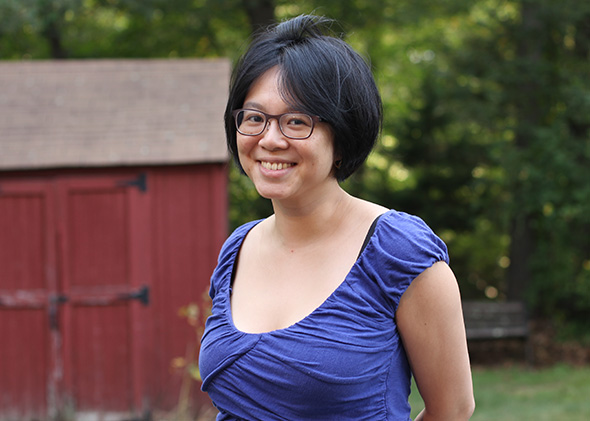 To listen to this episode of Working with guest Nina Kang, click the arrow on the audio player below:
On this episode of Working, David Plotz talks to Google software engineer Nina Kang about what makes good code, and how many coders worked on Google Maps.
To learn more about this series, click here. Visit the Working archive page for more episodes, or subscribe in iTunes.