The Housing Edition
Slate Money, with special guest Bethany McLean, discusses Fannie and Freddie, high rents, and whether our co-host Jordan should buy a home.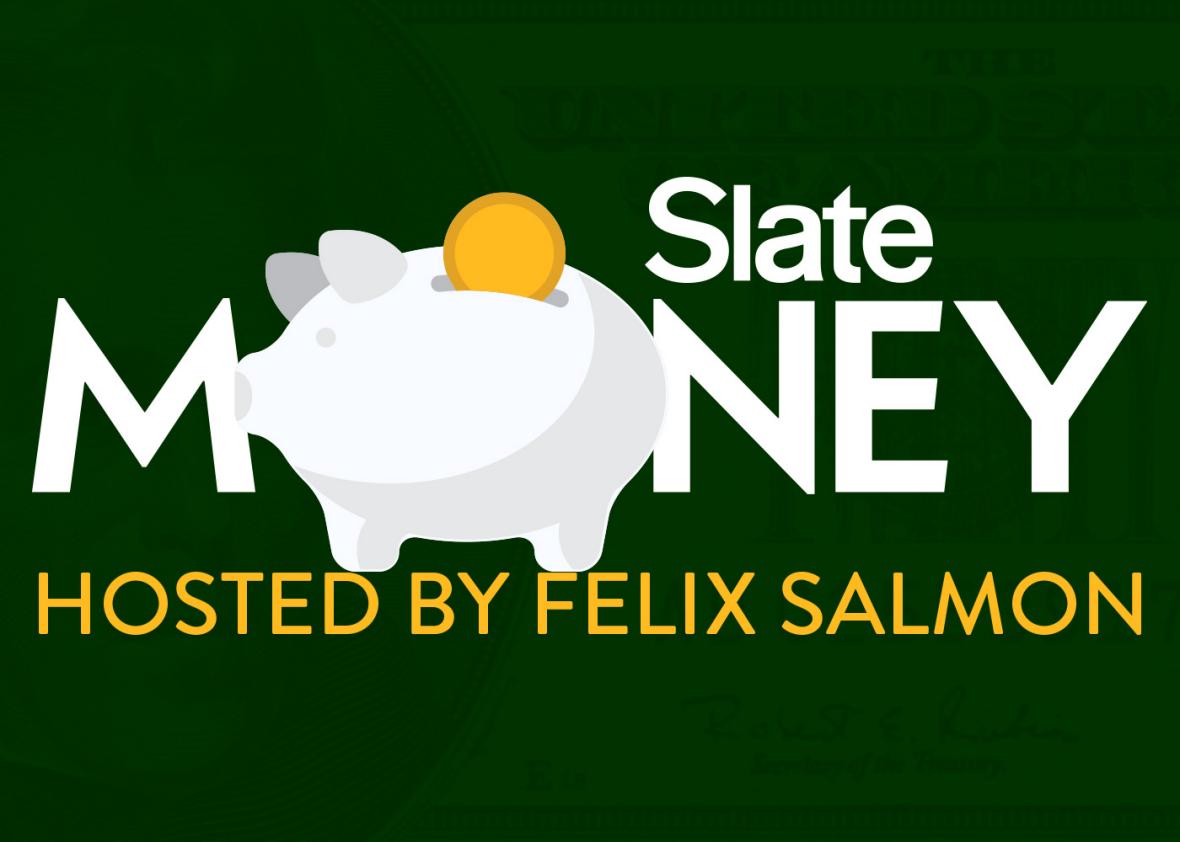 Listen to Episode No. 74 of Slate Money:
On this episode of Slate Money, investigative journalist and Vanity Fair contributing editor Bethany McLean joins host Felix Salmon of Fusion, Cathy O'Neil of mathbabe.org, and Slate's Moneybox columnist Jordan Weissmann to discuss housing in America.
Topics discussed on today's show include:
Email: slatemoney@slate.com
Production by Audrey Quinn.