The Disparate Impact Edition
Slate Money talks loan discrimination, Jack Dorsey's Twitter and Square, and distressed debt.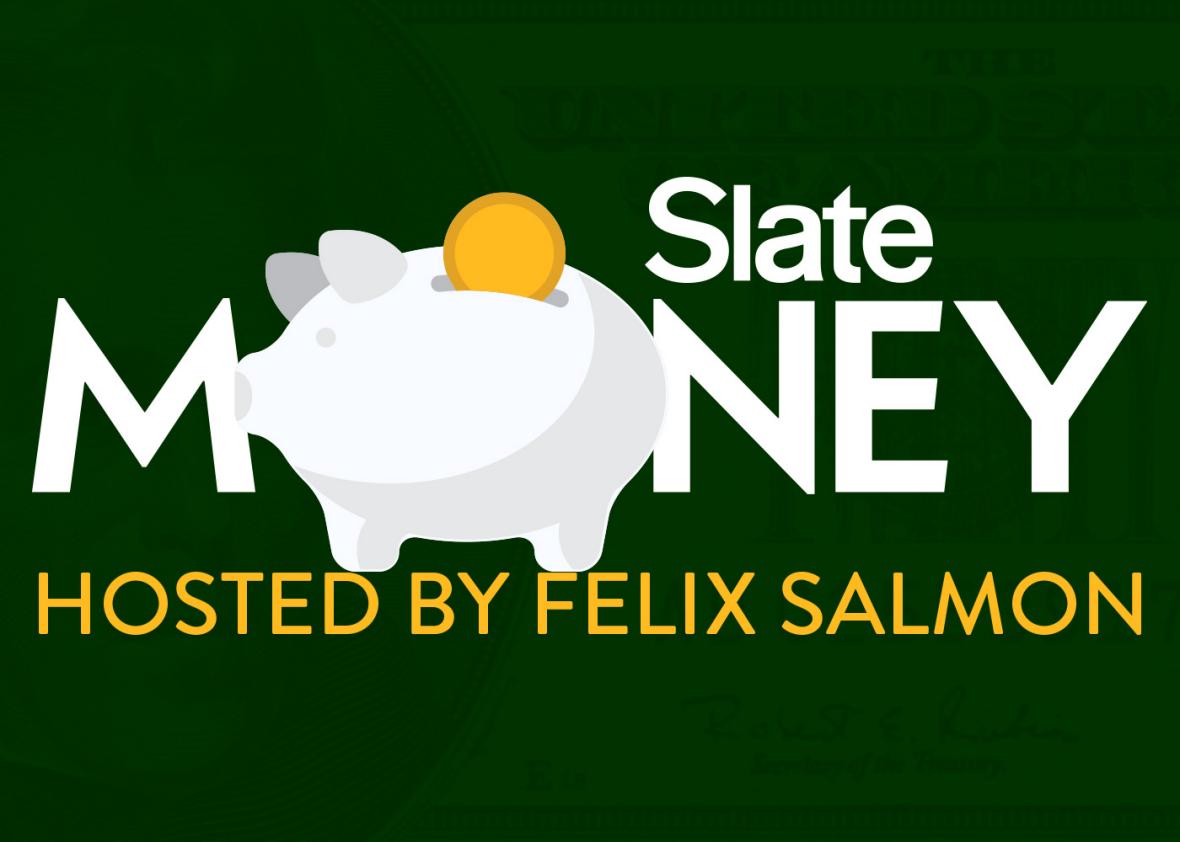 Listen to Episode No. 73 of Slate Money:
On this episode of Slate Money, host Felix Salmon of Fusion, Cathy O'Neil of mathbabe.org, and Slate's Moneybox columnist Jordan Weissmann discuss how everybody's a little bit different.
Topics discussed on today's show include:
Email: slatemoney@slate.com
Production by Audrey Quinn.