The Marriage Edition
Jenny Anderson joins Slate Money to discuss the economics of weddings, chores, and adultery.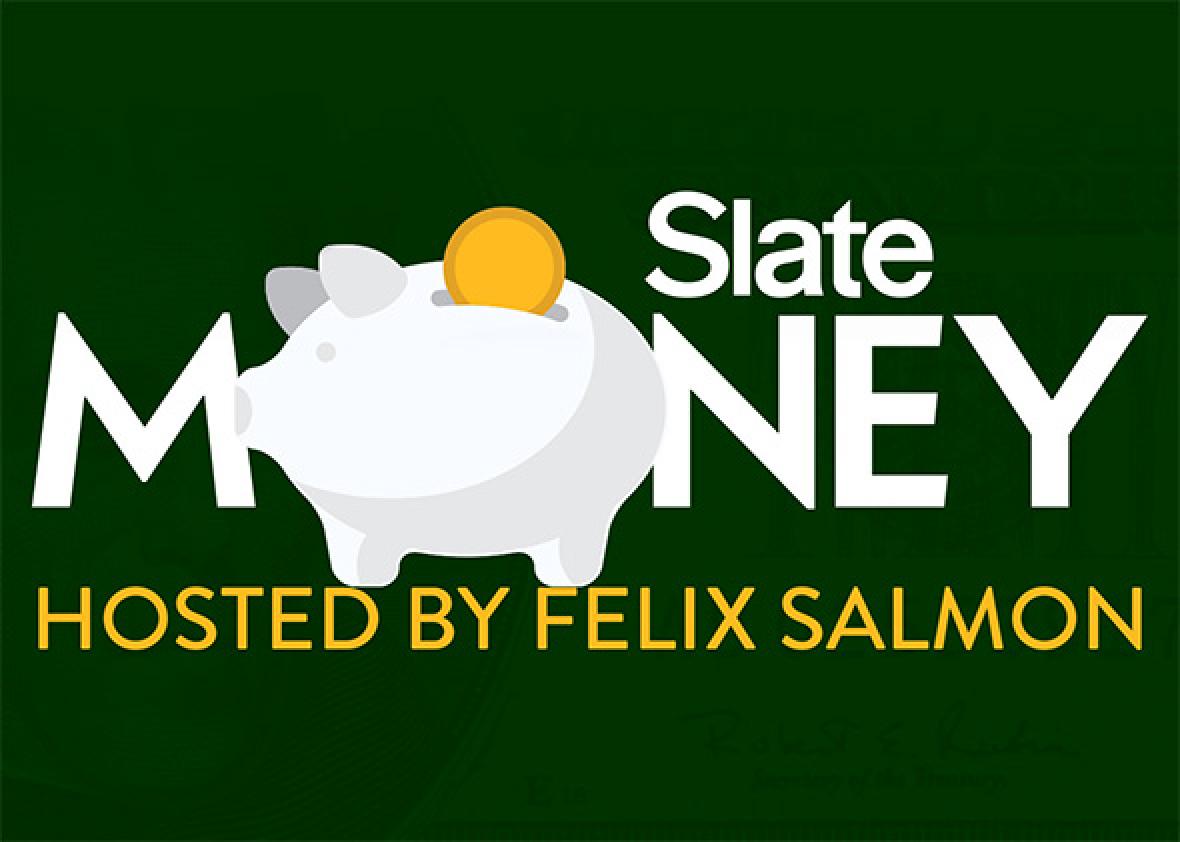 Listen to Episode No. 65 of Slate Money:
Topics discussed on today's show include:
There is no economic reason for marriage.
The law of competitive advantage says you don't have to split dish-washing duties.
Is it ever economically rational to have an affair?
Email: slatemoney@slate.com
Podcast production by Audrey Quinn.