The Migration Edition
Columbia economist Suresh Naidu joins Slate Money to talk migrants, refugees, and work visas.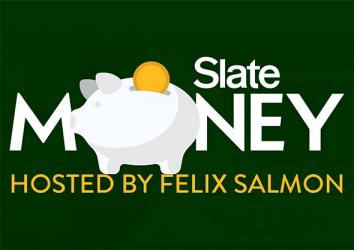 Listen to Episode No. 68 of Slate Money:
The differences between migrants and refugees.
Are H-2 visas for unskilled workers the new American slavery?
How H-1 visas for skilled workers also prevent economic growth.
Production by Audrey Quinn.