The Trying to Be Clever Edition
Author and "Sketch Guy" columnist Carl Richards joins Slate Money to talk about financial planning, billionaire whimsy, and the flash crash.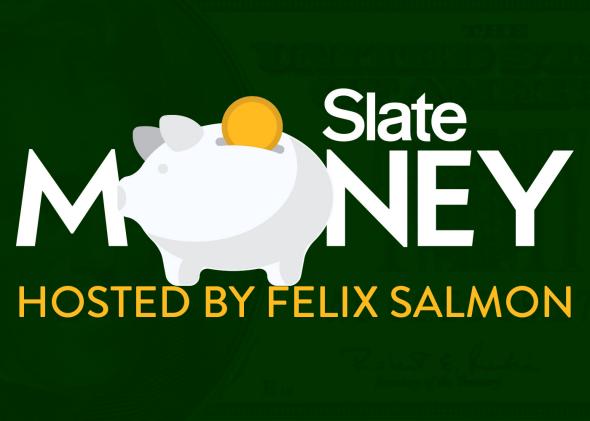 Listen to Episode No. 50 of Slate Money:
On this week's episode of Slate Money, host Felix Salmon of Fusion, Cathy O'Neil of mathbabe.org, and Slate Moneybox columnist Jordan Weissmann welcome a special guest: financial planner, author, and New York Times columnist Carl Richards. Topics discussed include:
How do you get your financial life in order (and what does that even mean)?
How could a billionaire hedge-fund manager, a media magnate and Deepak Chopra cure capitalism (with more capitalism)?
Did naked mouse-ing cause the flash crash?
This podcast is sponsored by ZipRecruiter: Find the perfect candidate easily by posting to more than 100 job boards at once. Try ZipRecruiter for free by going to ZIpRecruiter.com/SlateMoney.
Slate Money will appear every Saturday in the Slate Daily Podcast and its own feed