The Literary Edition
Journalist Alissa Quart shares her first book of poetry, then chats with Slate Money about Wall Street bonuses and the late David Foster Wallace's tax advice.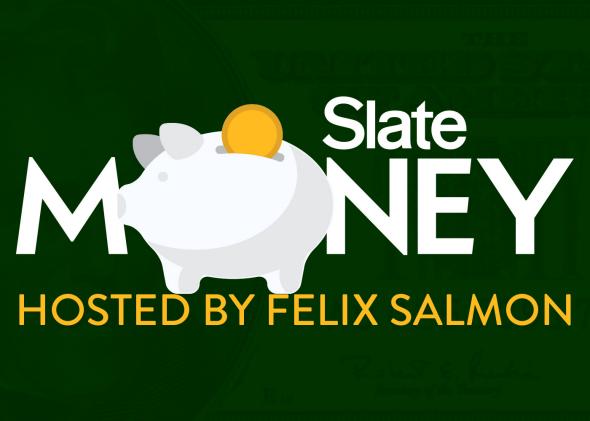 Listen to Episode No. 45 of Slate Money:
On this week's episode, writer Alissa Quart schools host Felix Salmon and co-host Jordan Weissmann of Slate on the literary side of finance. Quart is the editor of the Economic Hardship Reporting Project.
Topics discussed include:
This week's sponsors: Casper, an obsessively engineered mattress at a shockingly fair price. Get $50 toward any mattress purchase by visiting casper.com/slatemoney and using the offer code "slatemoney." And by Automatic, a connected car adapter that helps you diagnose engine problems, drive more efficiently, remember where you parked, and more. Get $20 off Automatic's price of $99.95 by visiting automatic.com/money.
Love Slate podcasts? Listen longer with Slate Plus! Members get bonus segments, ad-free versions, exclusive podcasts, and more. Start your two-week free trial at slate.com/moneyplus
Slate Money will appear every Saturday in the Slate Daily Podcast and its own feed.