The "F--k It, I Quit" Episode
Slate Money with Marketplace's Kai Ryssdal on the fall of the "bond king," Yahoo's negative stock value, and what happens when you know your co-workers' salaries.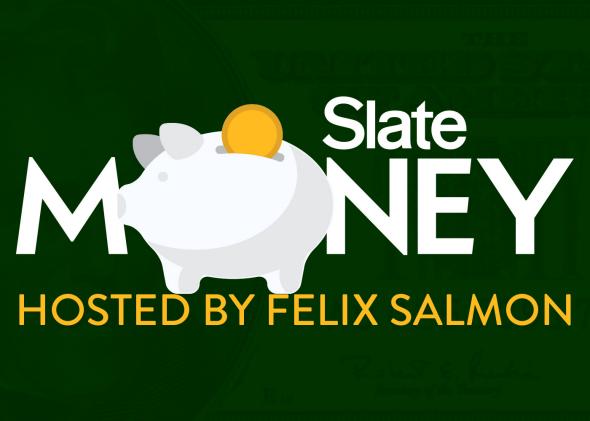 Listen to Episode No. 20 of Slate Money:
On this week's episode of Slate Money, Felix Salmon of Fusion, Slate's Jordan Weissmann, and special guest Kai Ryssdal of Marketplace discuss the sudden resignation of Bill Gross from PIMCO, where he managed the world's largest bond fund; the apparent negative stock value of Yahoo; and what happens when everyone knows their co-workers' salaries.
Slate Money will appear every Saturday in the Slate Daily Podcast and its own feed (links above).