The Debut of Slate Money
Listen to the debut of Slate's new weekly business podcast.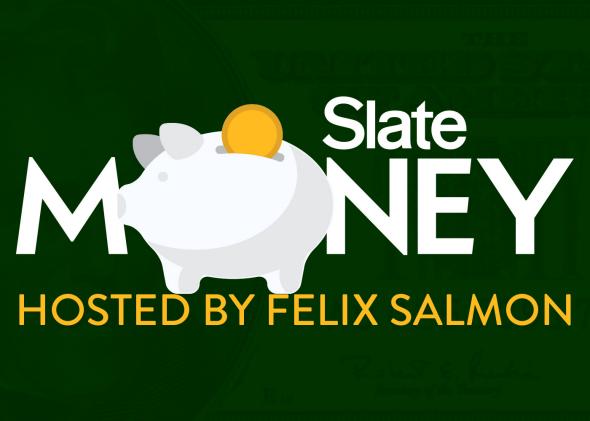 Listen to Episode 1 of Slate Money:
Welcome to the debut episode of Slate Money, a new Saturday roundup of the week's most interesting business news. Your hosts are Felix Salmon, senior editor at Fusion and a former columnist at Portfolio and Reuters; Cathy O'Neil, a former hedge fund quant with a Ph.D. in mathematics from Harvard who's launching a new data journalism program at Columbia Journalism School; and Slate's senior business and economics correspondent Jordan Weissmann, who recently joined the magazine from the Atlantic.
On today's inaugural show, they discuss the upcoming IPO of Chinese Web giant Alibaba, and why you might want to be cautious before investing. They also talk about the battle between Sotheby's auction house and its maverick billionaire investor Daniel Loeb, which Loeb recently won. Then they consider whether Seattle's possible move to a $15 minimum wage will help or hurt the lowest paid workers. And each panelist gives his or her Number of the Week.
Slate Money will appear every Saturday in the Slate Daily Podcast and its own feed (links above).