Closing the Deal: Slate's Negotiation Academy
Episode 6 of our series on haggling like the pros.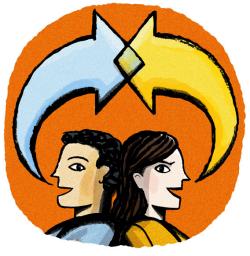 Listen to Episode 6 of Slate's Negotiation Academy (or scroll down for a player containing every episode):
So by now you've learned many of the techniques that can help you before and during a negotiation. But how do you finish things off and make sure you get a final deal that's as favorable to you as possible? This week on Slate's Negotiation Academy, we give you tips on how to bring your negotiation in for a smooth landing.
This episode's guest is someone who's not only an experienced professional negotiator, but someone whose deals can literally mean life or death. It's Lt. Jack Cambria, commander of the NYPD's Hostage Negotiation Team.

You'll find all our episodes available in the player below: