The Introvert's Introvert
Susan Cain, author of Quiet, Live at Politics & Prose.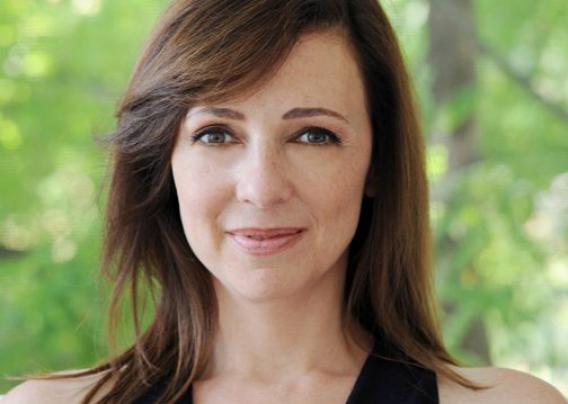 After leaving her corporate law practice, Susan Cain decided to write a book exploring how people like her—introverts with a lot to offer—were being left by the sidelines in a world increasingly geared toward extroverts. Apparently she hit a nerve. The 2012 book, Quiet: The Power of Introverts in a World That Can't Stop Talking, has been a huge best-seller. In a recent talk recorded at 6th and I Historic Synagogue in Washington, D.C., Cain and her old friend and law school classmate Angie Kim discuss how businesses and schools are beginning to absorb the lessons of the book—and how Cain and Kim, an avowed extrovert, experienced their law school days very differently.