Hit Parade: The Feat. Don't Fail Me Now Edition
How did guest rappers change the way supporting performers are credited across popular music?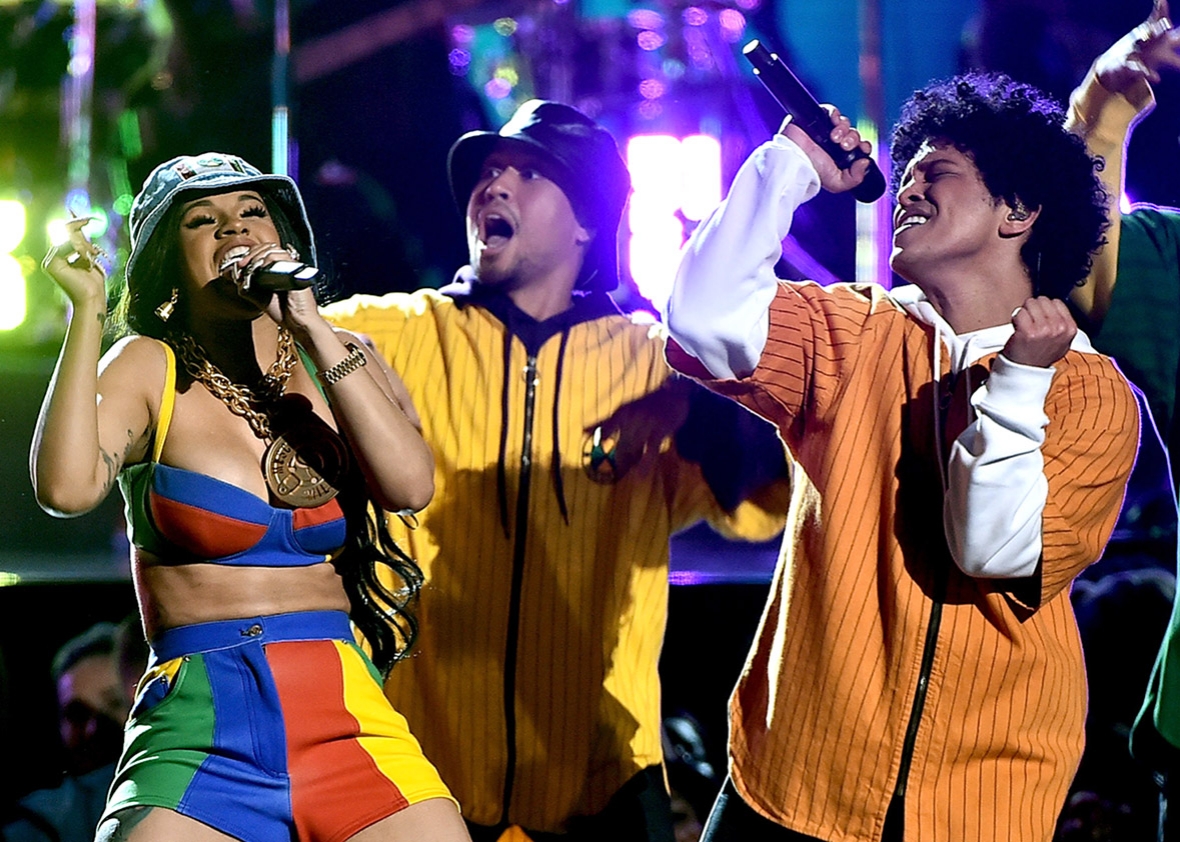 Guest performers have existed since, literally, the beginning of the pop charts—the first Billboard No. 1 hit had a featured vocal by Frank Sinatra. Throughout the rock era, some very starry guests have helped out with hits by everyone from the Beatles to Carly Simon to Chaka Khan. But for a long time, those guests received no credit at all. Today, their names are all over the pop charts. On this episode, we trace the evolution of the guest performer, from Mick Jagger to Bobby Brown to Cardi B.