Hang Up and Listen: The 1 Yard From Stardom Edition
Slate's sports podcast on the Super Bowl, featuring interviews with Grantland's Bryan Curtis and NBC's Fred Gaudelli.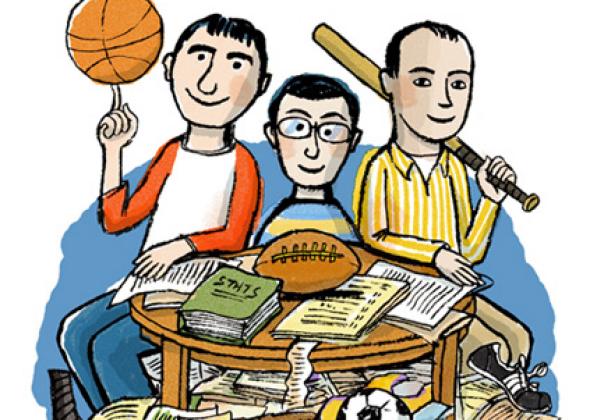 Listen to Hang Up and Listen with Stefan Fatsis, Josh Levin, and Mike Pesca by clicking the arrow on the audio player below:
Help Slate continue to make great podcasts about the things you love and the things you didn't even know you love by taking a few moments to complete the Slate Podcast Survey.
In this week's episode of Slate's sports podcast Hang Up and Listen, Stefan Fatsis, Josh Levin, and Mike Pesca talk about New England's 28–24 win over Seattle in Super Bowl 49, and the Seahawks' decision to throw from the 1-yard line at the end of the game. Grantland's Bryan Curtis joins to discuss the surprising stardom of the Patriots' undrafted rookie Malcolm Butler and the Seahawks' former Foot Locker employee Chris Matthews. NBC's lead producer Fred Gaudelli also comes on to explain what he saw as he helmed his fifth Super Bowl broadcast.
Here are links to some of the articles and other items mentioned on the show:
Josh's Scott Myrick: The "IBM Insights" on ESPN's tennis broadcasts aren't all that insightful.
Podcast production and edit by Mike Vuolo.