Thank God This Guy's President
The right and wrong things Obama is doing in both his actions and rhetoric when it comes to ISIS.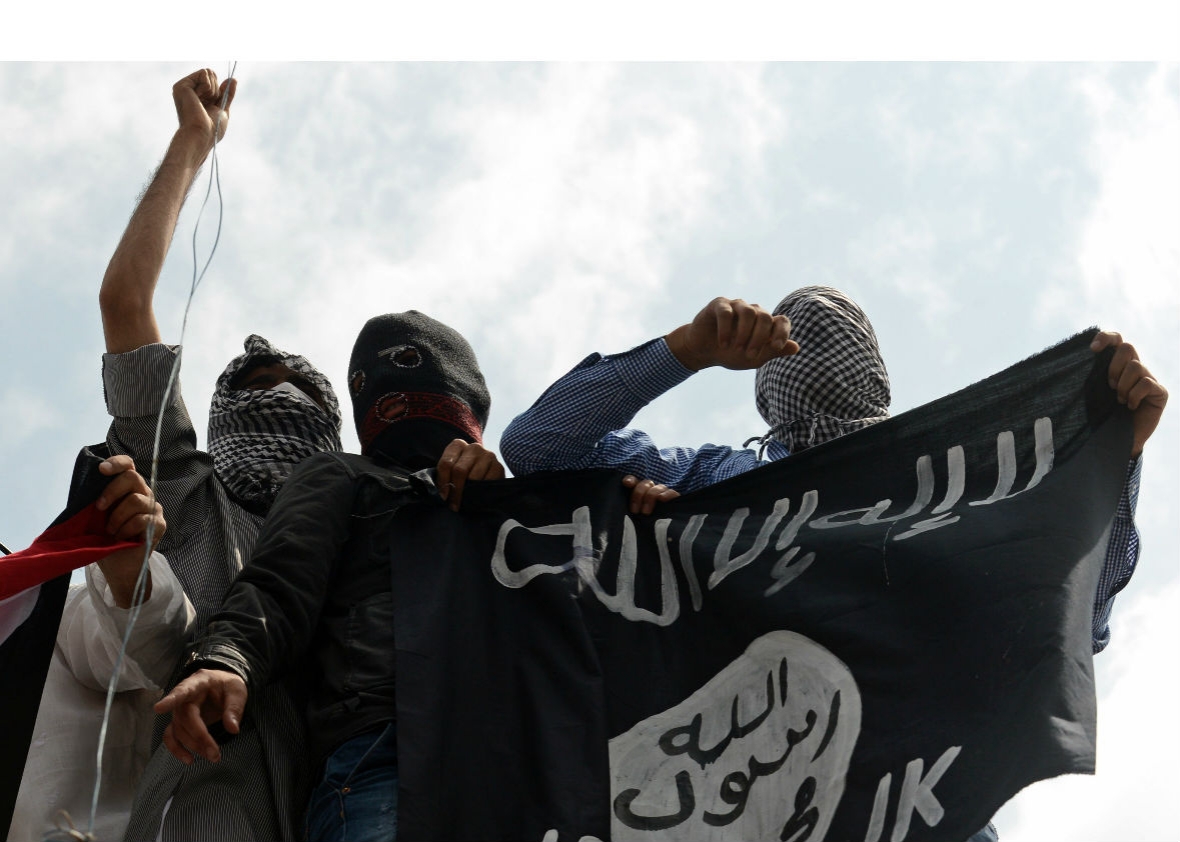 Listen to Episode 388 of Slate's The Gist:
The Message, a new podcast series from GE Podcast Theater. The entire season is available now on iTunes.
Join Slate Plus! Members get bonus segments, exclusive member-only podcasts, and more. Sign up for a free trial today at slate.com/gistplus.
Join the discussion of this episode on Facebook.