Four Essential Lies
Listen in as the Moth champ Matthew Dicks shares strategic lies commonly used by professional storytellers.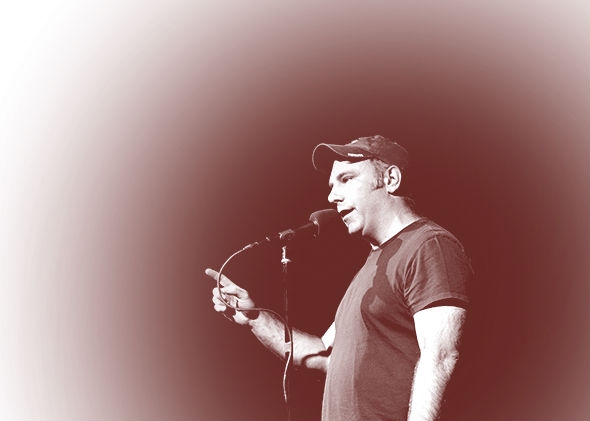 Listen to Episode 282 of Slate's The Gist:
On this weekend's Meet the Press, Mike Huckabee asked, "Is South Carolina a racist state because of the flag that flies on their Capitol grounds?" On The Gist, Mike Pesca answers, "No, the flag flies over the Capitol because it's a racist state."
Also on the show, professional storyteller Matthew Dicks is here for another lesson with our winning listener, Frank Kennedy. This class focuses on the four lies you're encouraged to tell when framing your own story.
For the Spiel, some non-obvious points about the shooting in Charleston, South Carolina.
Today's sponsor: Stamps.com, where you can buy and print official U.S. postage right from your desk using your own computer and printer. Use the promo code THEGIST to get a no-risk trial and a $110 bonus offer.
Join Slate Plus! Members get bonus segments, exclusive member-only podcasts, and more. Sign up for a free trial today at slate.com/gistplus.
Join the discussion of this episode on Facebook.