Why Humankind Needs Kardashians
Like it or not, the influence of celebrity culture on our lives is profound, and possibly hardwired.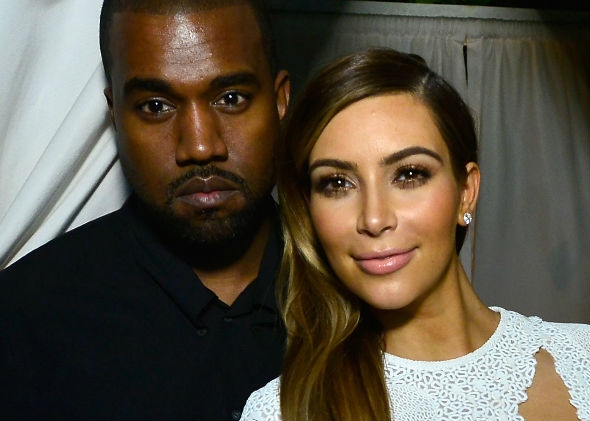 Listen to Episode 284 of Slate's The Gist:
Ever wonder where Mike Pesca gets all his great ideas? In a Slate Plus exclusive, Pesca shares something he calls his "Gist List." Sign up for a free trial today at slate.com/gistplus.
Today's sponsor: Stamps.com, where you can buy and print official U.S. postage right from your desk using your own computer and printer. Use the promo code THEGIST to get a no-risk trial and a $110 bonus offer.
Join the discussion of this episode on Facebook.