Putin Programs, You Decide
How the Russian leader maintains his popularity by keeping a finger on the balance of media.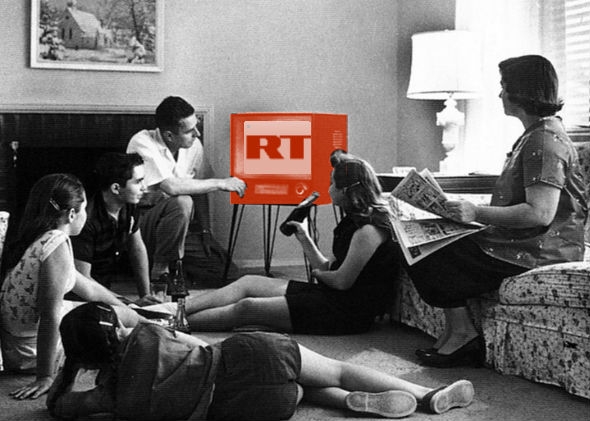 Listen to Episode 236 of Slate's The Gist:
Today on The Gist, Phil Galewitz from Kaiser Health News explains an aspect of the new health care law that new Medicaid recipients should know about. Unlike other Obamacare scares, this one is nonfiction. Plus, reporter Lukas Alpert explains that the most effective propaganda is often the hardest to spot. We ask him about his Kindle single Kremlin Speak: Inside Putin's Propaganda Factory. For the Spiel, air mail on the Capitol lawn.
Today's sponsor: Stamps.com. Sign up for a no-risk trial and get a $110 bonus offer, when you visit Stamps.com and enter promo code TheGist.
Join Slate Plus! Members get bonus segments, exclusive member-only podcasts, and more. Sign up for a free trial today at http://www.slate.com/gistplus.
Join the discussion of this episode on Facebook.